We welcomed our daughter, Grey, to the world in January. We quickly realized that our first home was not set up well for raising her. In addition, we wanted a great backyard for our two dogs. We're an active family that loves being outside—running, hiking, and biking. It was important that we had parks close to us, and that we could safely ride our bikes near our home. We both work in Wealth Management helping families achieve their financial goals.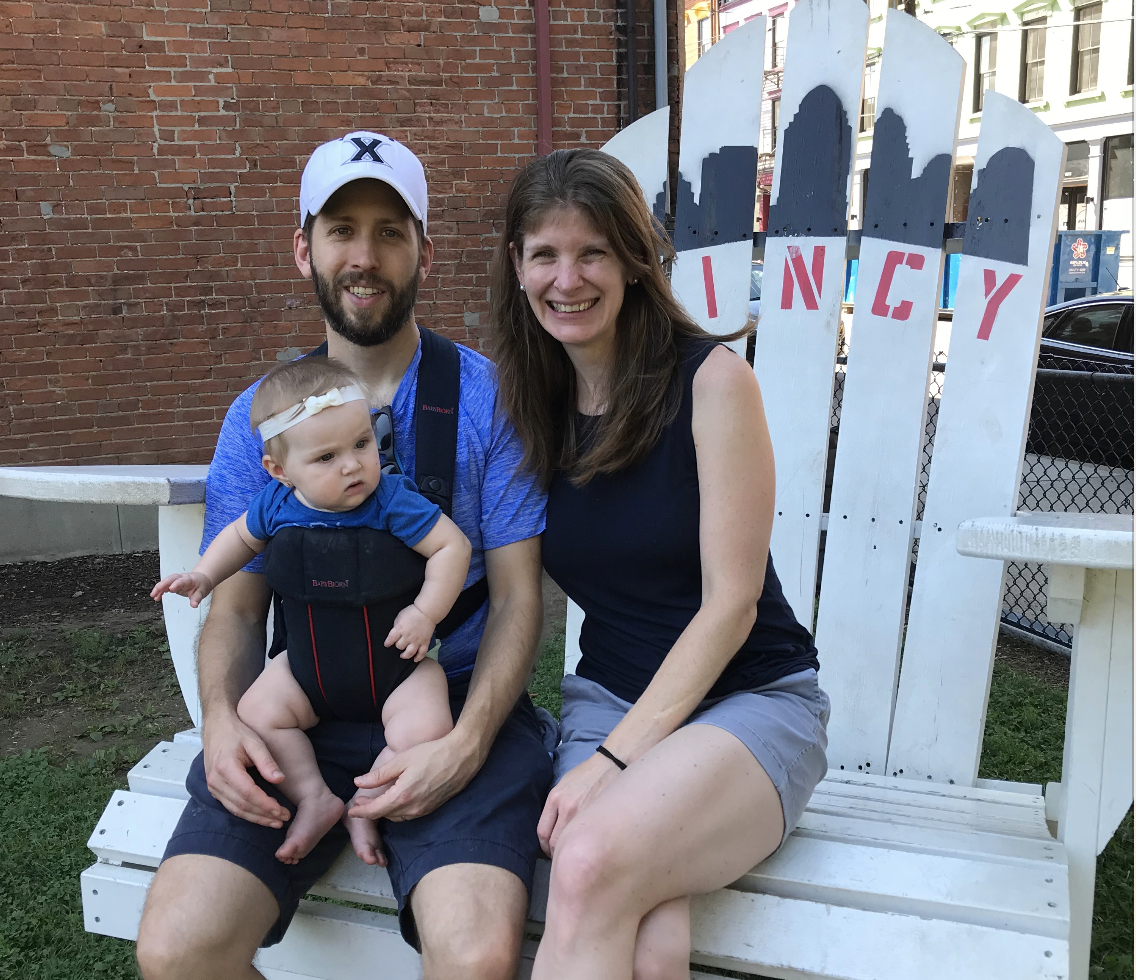 I bought the Pleasant Ridge house as a bachelor 7 years ago. It was a great home that Scott (who is good friends with both of my brother-in-law's) helped me buy. Over the years, I had a couple different friends live with me, and while my parents were transitioning to Cincinnati my Dad lived with me while starting his new job. It was a great home to welcome my wife and our dogs.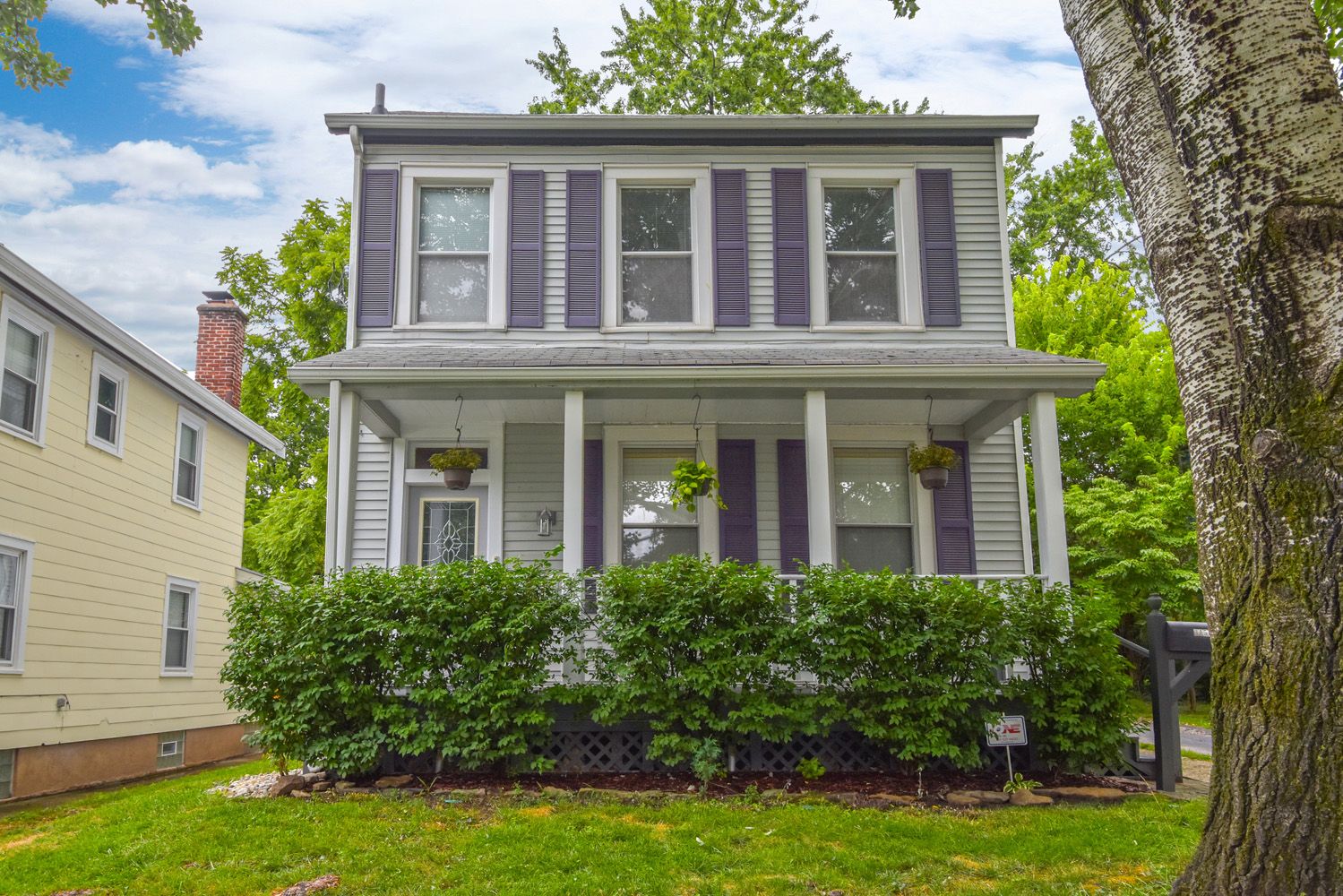 Buying & Selling With The Oyler Group
With a six month old baby, a detailed wish list for our new home, and a home to sell that could use some love, we needed help. The Oyler Group's team-based approached delivered!
On the buying side, we needed someone that would offer an adaptable schedule for napping & breastfeeding, as well as, help steer us towards the best neighborhoods to match our new house demands relative to our price point. Their advice on where to bid, and what to ask for made us feel confident throughout the negotiation process.
On the selling side, we had a house that was great for us, but we knew it was missing some features that were available in our area. We wanted to know where we should spend, and where we could skimp. Our instincts were wrong. Scott helped us understand what made the biggest difference in the market, and helped us apply his knowledge to our home. It worked too! We had multiple offers on the first day we listed!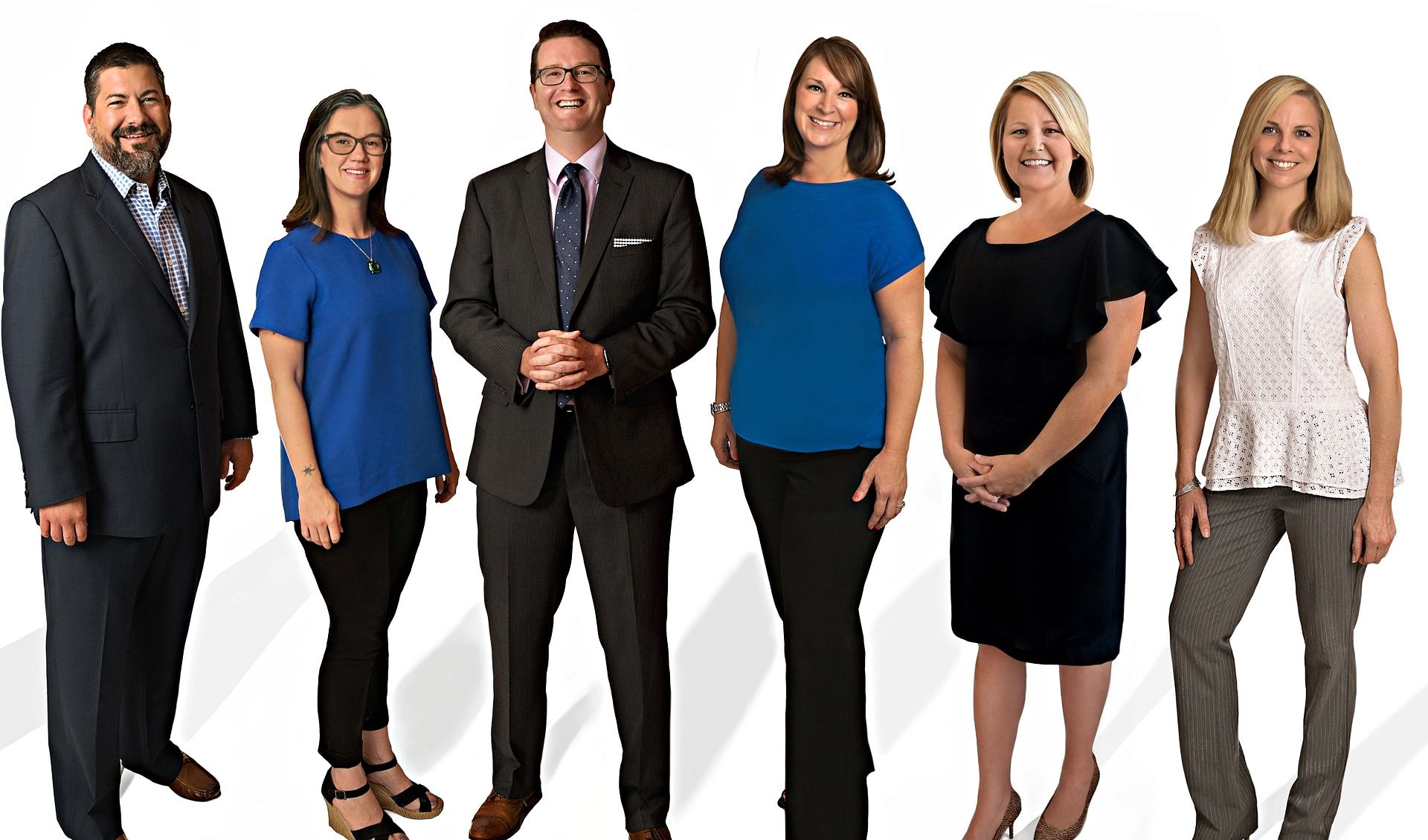 Sold in 1 Day, Multiple Offers, Above Asking Price
Mapleleaf sold the first day on market, with multiple offers, $15,000 OVER ASKING PRICE, and $10,000 over the Zillow Zestimate.
The Oyler Group used a "Coming Soon" strategy to get Mapleleaf in front of as many potential buyers as soon as possible. Once the professional photos were taken, it was entered into the MLS a couple of days before it actually hit the market, creating excitement and anticipation. They then posted it to their Facebook page with a link to the property website for the full listing details. Once it was live, there were 7 showings scheduled in the first 10 hours on the market!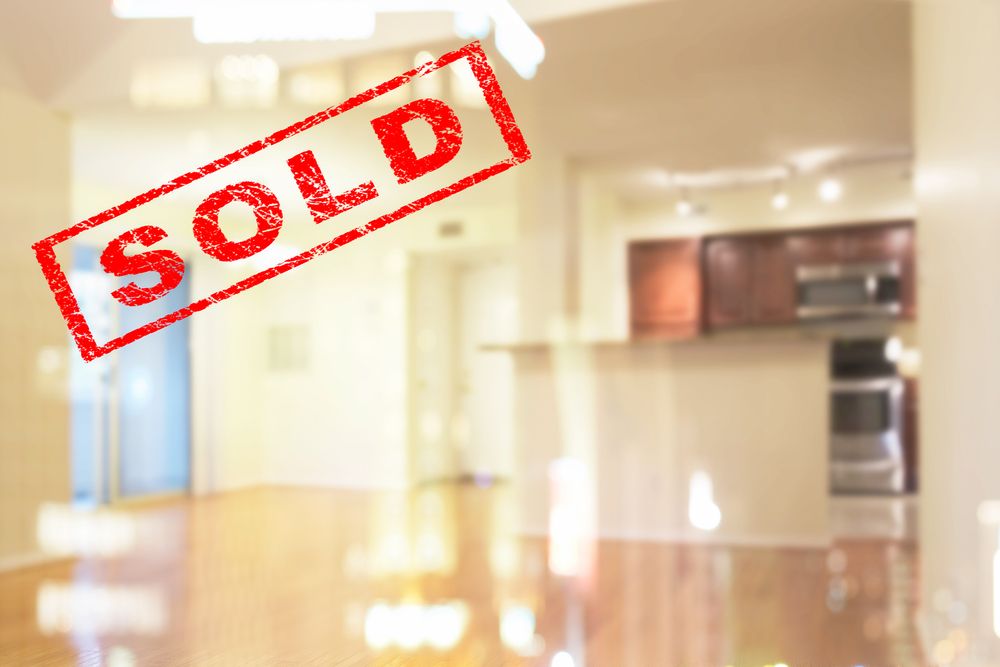 The biggest surprise for us in selling our home was how much stuff we have. We try to sell/dispose of things twice a year and had gone thru a big purge before our daughter was born, but wow it was difficult to get the home to look decluttered.On the buying side, we were surprised by how many unique features there were to the homes we visited—little nooks, unique tiles, and interesting floor plans. We knew the types of features we were looking for, but really struggled on which neighborhood we wanted to live in (basically everywhere within 10 minutes of I-71). We started by going to a few open houses on our own and looking at different houses online. When we finally found a house that piqued our curiosity, we connected with Erin to take us on a walk-thru. When we walked in the door, we all immediately had an "oh no!" moment. The house was a disaster, and there was no chance we were going to buy it. We continued to go to open houses in different neighborhoods, and reviewed the curated listings for us. We went thru a number of houses, but nothing that stood out to us. We had a nanny quit on us which threw our priorities off looking at houses, but Erin reached out to us with a house that she thought was perfect for us. She thought it was going to list and be purchased the next day. We went during lunch while 3 other couples were also walking thru it. It was everything we were looking for. We put in our offer and won! We are so thrilled that we own this house, and look forward to living here a long time.
Beyond obviously working with the Oyler Group, we really benefited from talking everything through with each other. We come at problems from different angles, and when emotions are running high in the process, it was helpful to have a partner that knew when to push, and when to pull.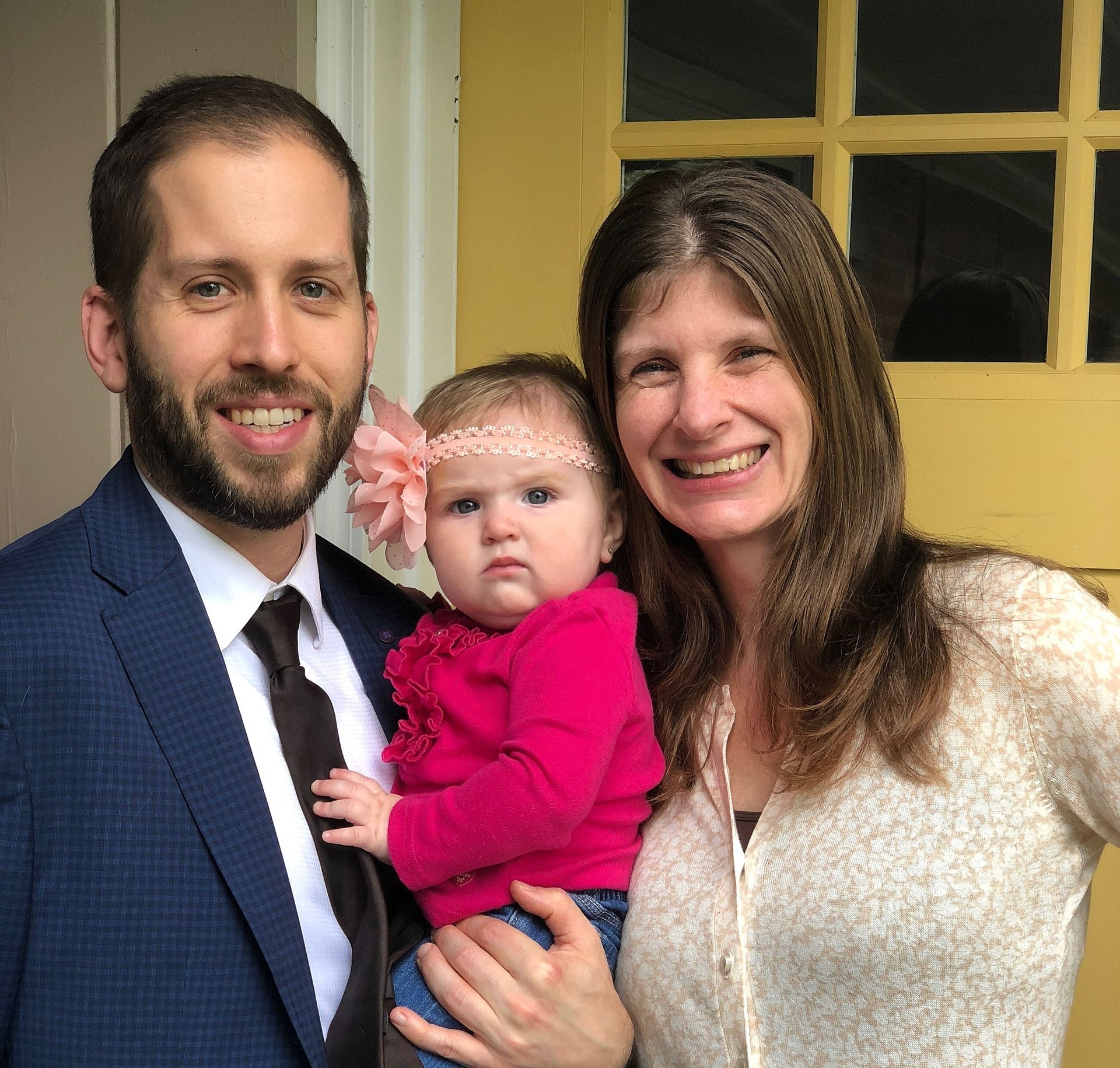 We are your neighbor, offering our experience to help you buy or sell a property as a familiar face.