Greg, Holly, Peyton & Peter. Greg, a Pediatric Sports Medicine Specialist and Holly, a process improvement specialist with Humana, decided to move to Colorado for Greg to pursue a new job opportunity. Holly has family there, so it all made sense. When the time came to sell their home, they had some decisions to make........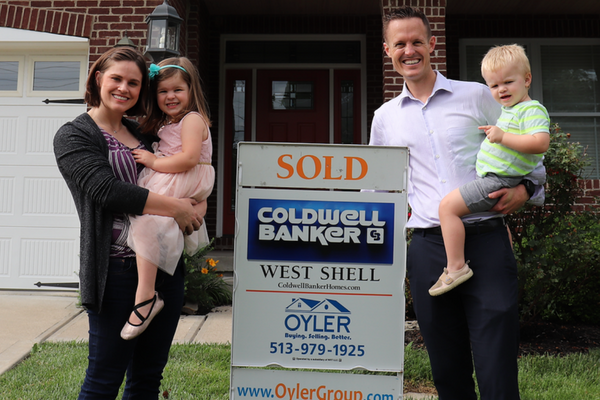 The Walkers needed to find a realtor that could meet their expectations. How did they find us?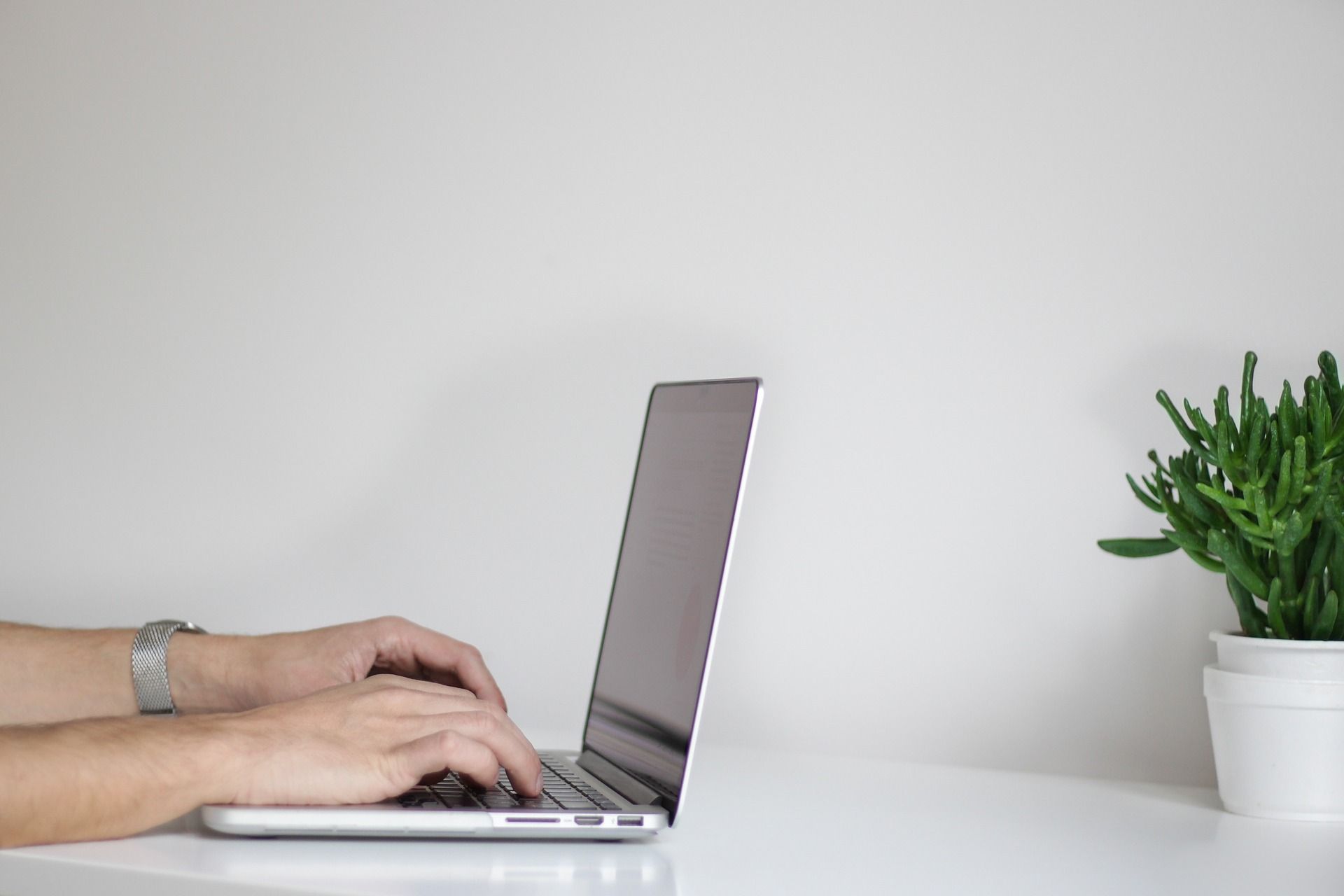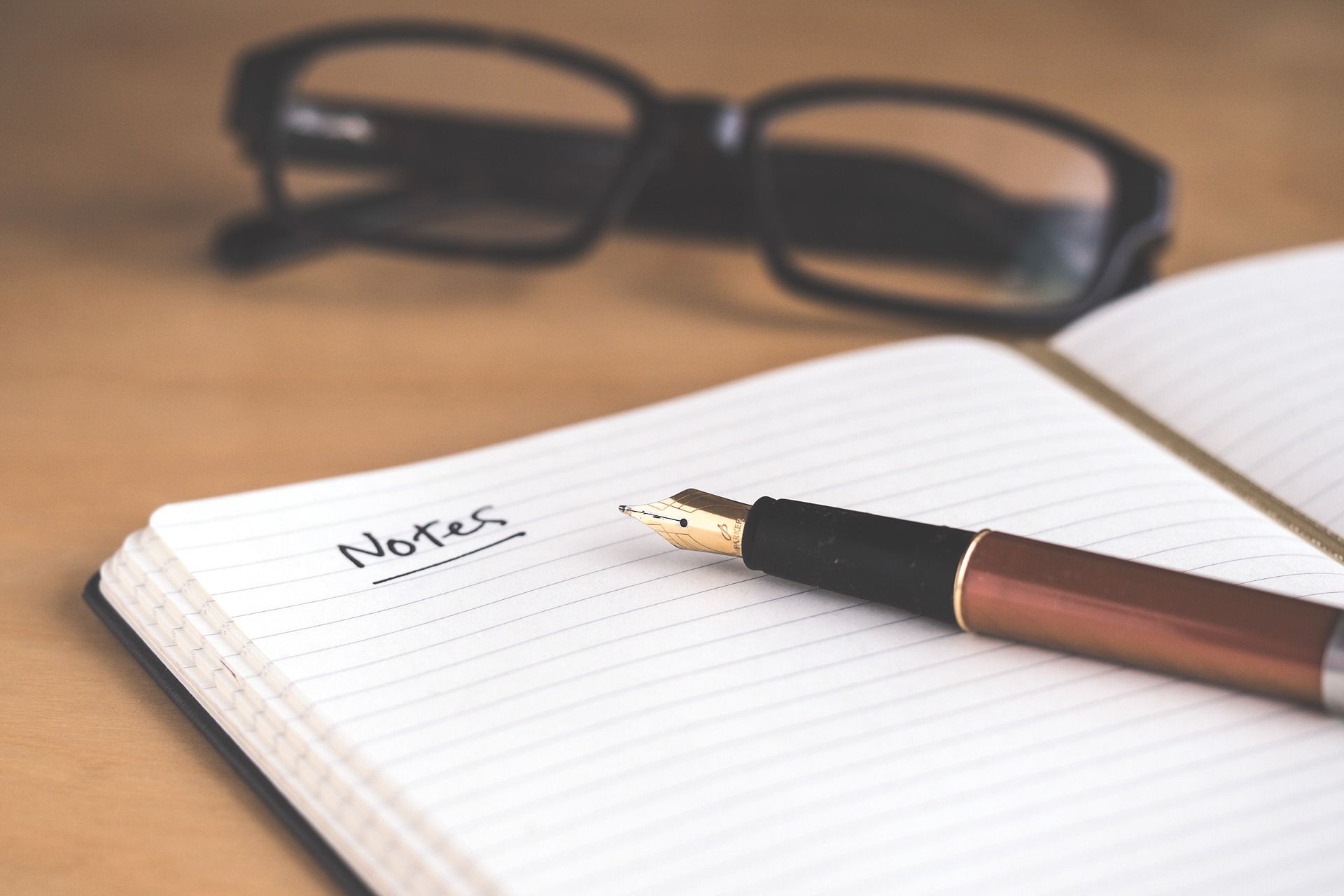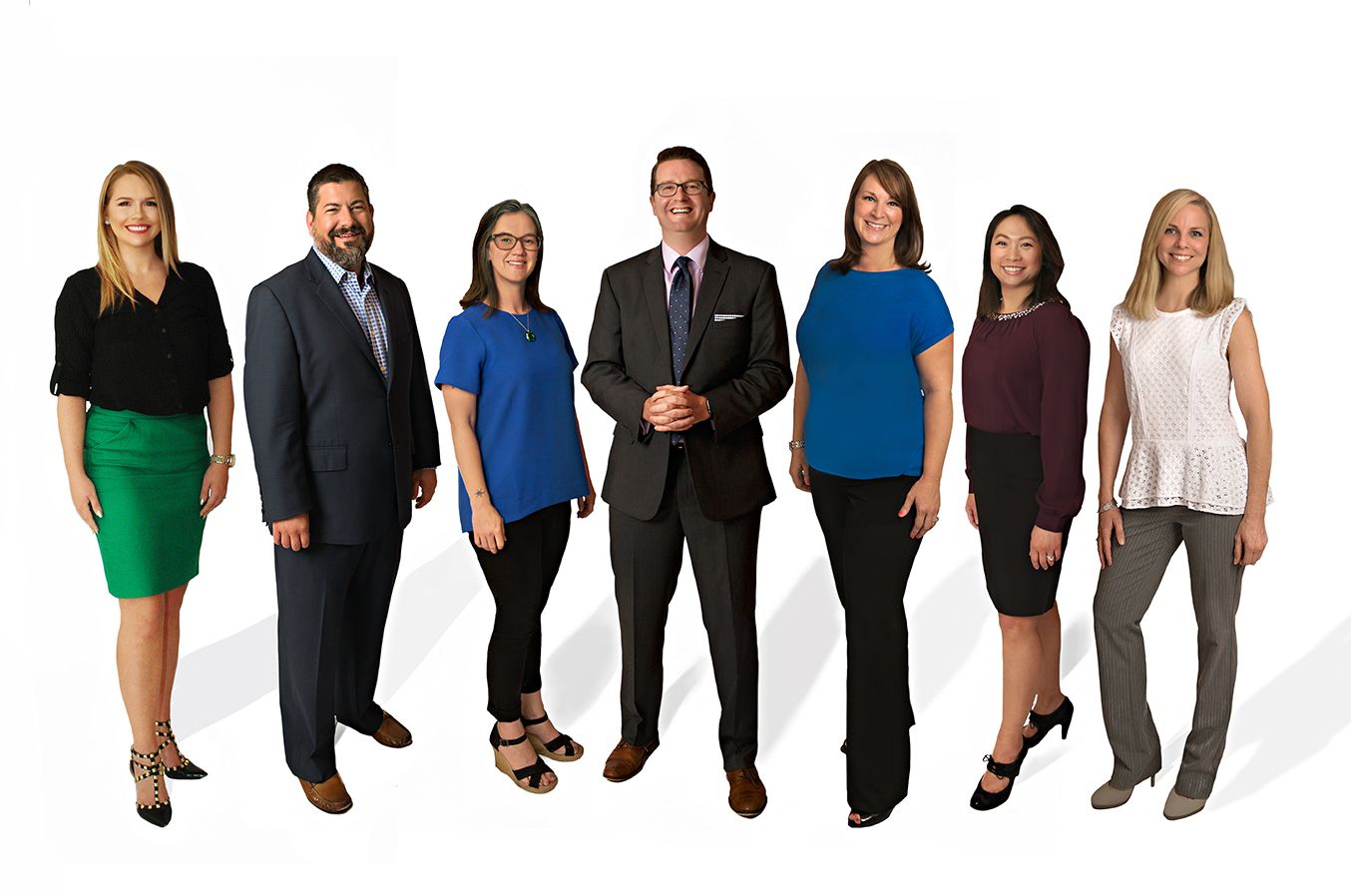 It's hard enough preparing your home to sell. Now try it with 2 small children. But the Walkers were open to our listing strategy and allowed us to use our professional resources to help them put their best foot forward for listing day.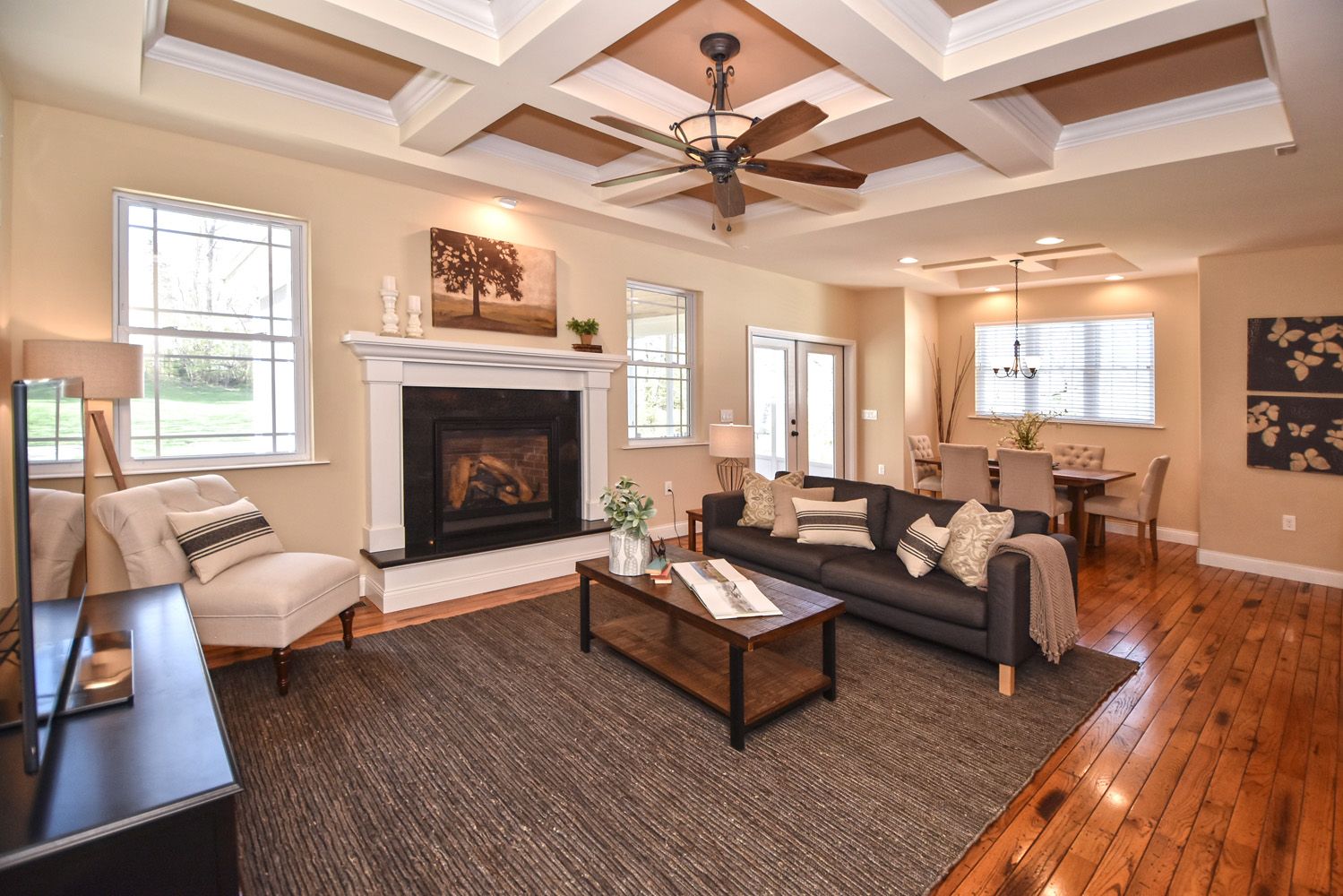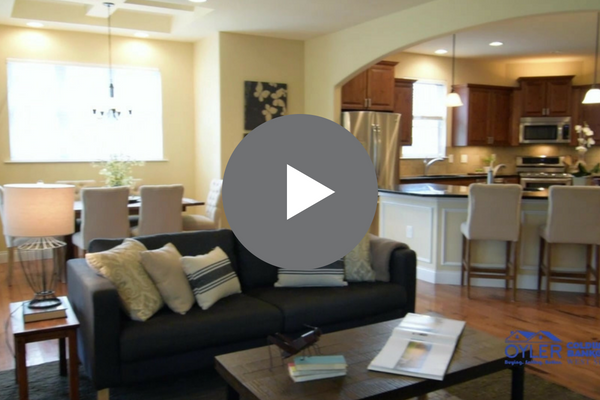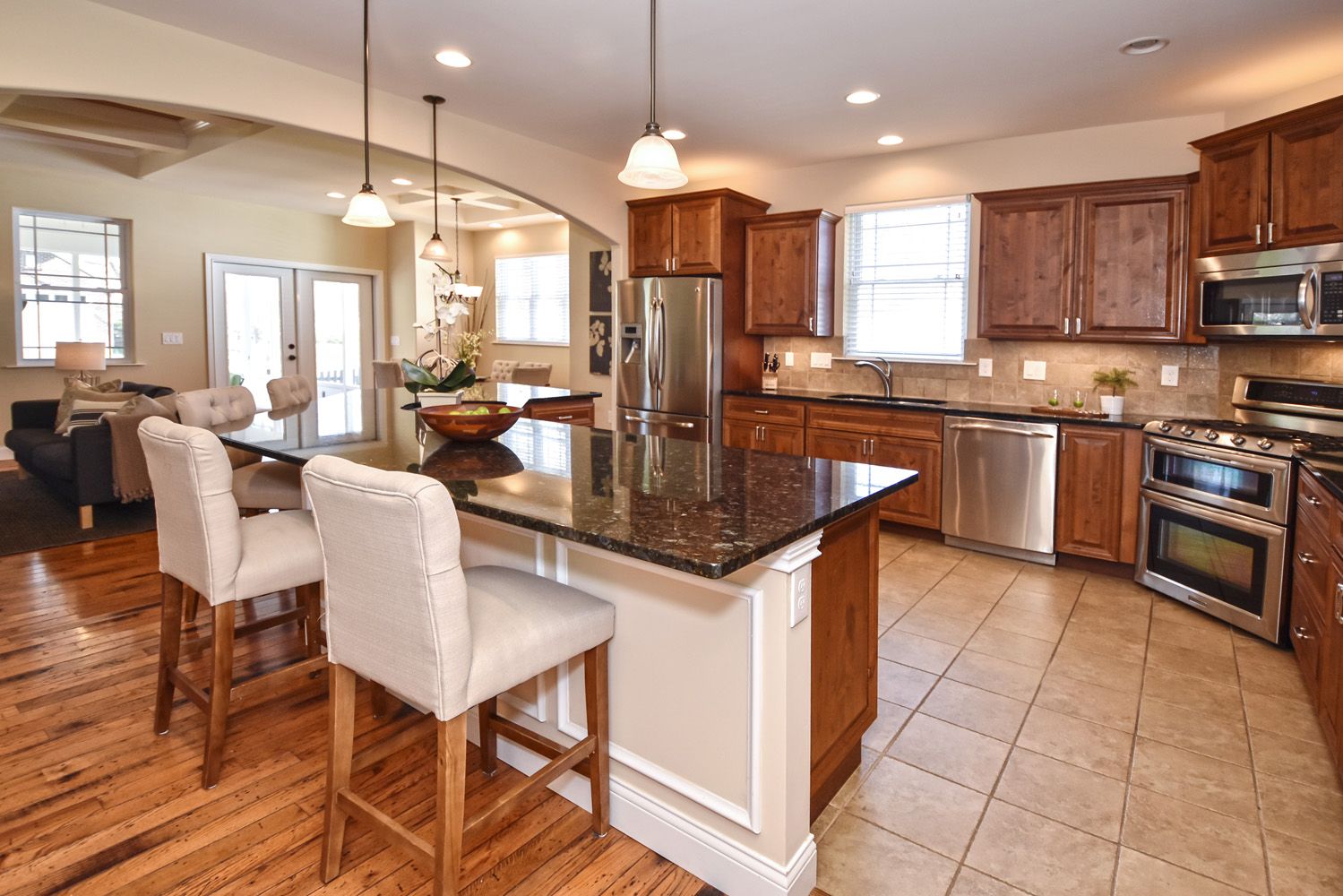 Coming Soon Marketing Works
We put a coming soon campaign together with Facebook ads (reaching over 17,000 people) pointing to a landing page that included a video about the property. It helped to maximize showings on the first day it hit the market which ended up drawing multiple offers.
Sold in 1 Day, Multiple Offers, Above Asking Price
The home sold over list price and $40K over its Zestimate with just one day of showings.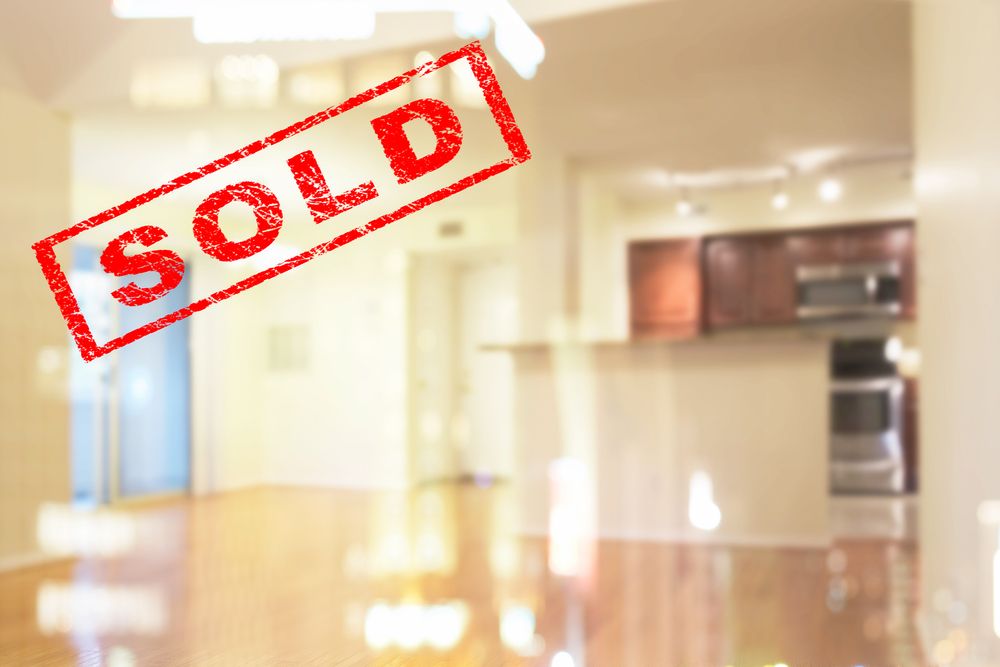 "My family and I were recently given the amazing opportunity to move closer to family in Colorado. Naturally, this meant we need to get to work on selling our home in Madeira we have truly grown to love. We had a wonderful experience with using a local realtor as our buyers agent when we bought the house in 2013. After interviewing this realtor group for selling our current home, we realize we had different expectations. We then sought out two additional opinions, with one of those being Scott Oyler. From the moment we first met Scott, he made us feel incredibly comfortable with the process of selling our home. Scott brought the clearest message of how he intended to sell our home: Had a great understanding of the local market, and a clear marketing strategy and understanding of our wishes in the process. He was able to eloquently articulate strengths of his team. We couldn't be more happy with the process and outcome of selling a home with the Oyler Group. We recommend his team with the highest regards.-Grey & Holly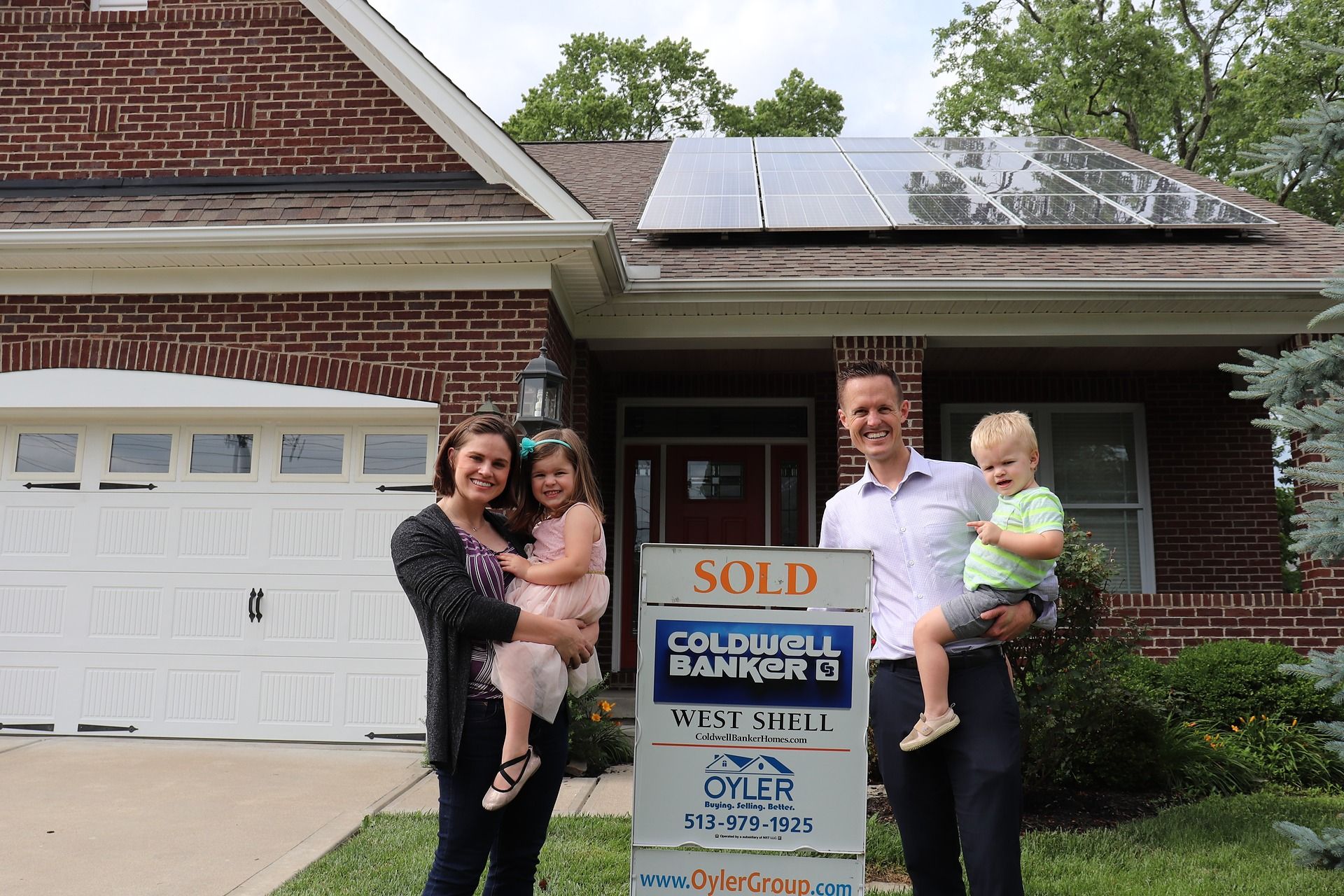 We are your neighbor, offering our experience to help you buy or sell a property as a familiar face.