Surrounded by Eateries, Breweries,
So many options within walking distance of these new townhomes. Click the top left corner of the map to enlarge and see all the options!
5 Year Tax Abatement Will Save You An Estimated $56,380
The Broadway Brownstones is 100% abated over the land value during the first 3 years of ownership and 85% abated over the value of the land in years 4 and 5. See sample below. The typical 5 year total taxes would be $66,950. The estimated tax for 5 years with abatement is $10,567.94. Meaning your estimated savings is $56,382.31!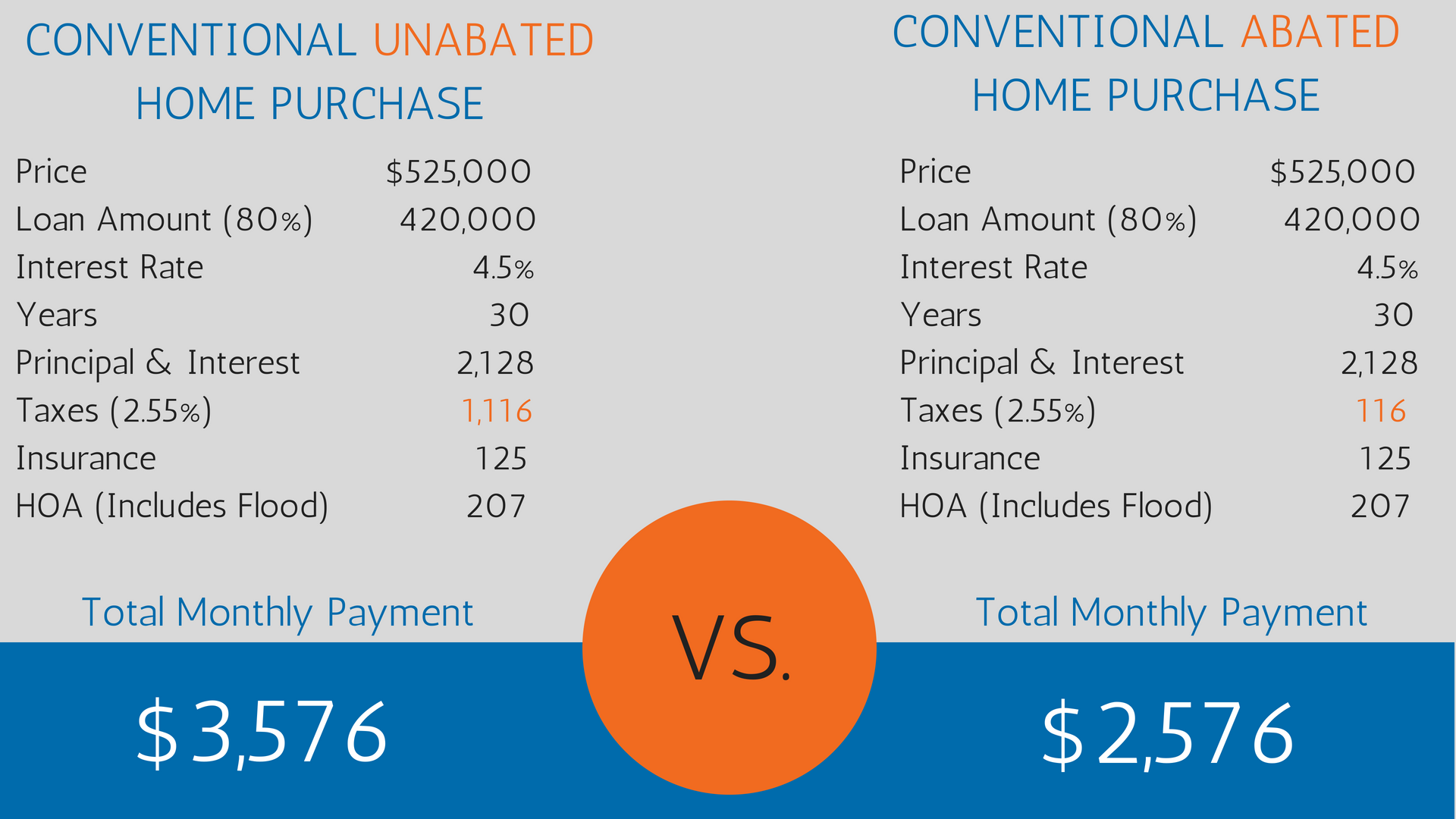 Located On The Loveland Bike Trail & Little Miami River
Walk out your door and hop on the Loveland Bike Trail that is 70 miles long with connections to 100 more miles of trails. Or, walk to Loveland Canoe & Kayak and get ready to drift down the pristine waters of the Little Miami River.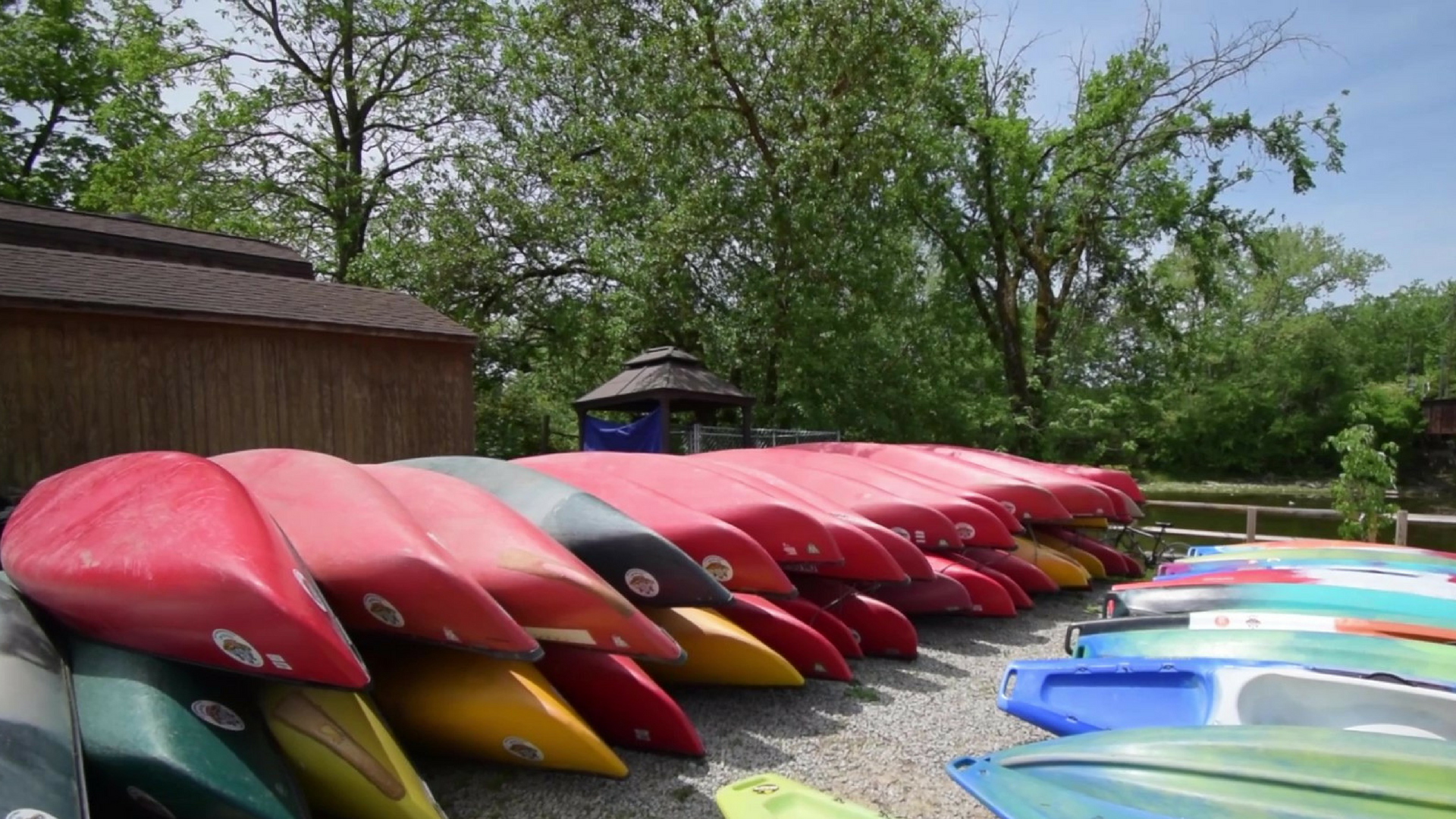 New Construction, Open Floor Plan, 3 Car Garage
Simplify and live a low maintenance lifestyle in these beautiful new townhomes. You will love the high end finishes, open floor plan, gourmet kitchen, 3 bedrooms, and the stunning views from your own private roof top deck. Did we mention the 3 car garage? Ample space to park your car and store all of your gear for your new active lifestyle! See Pricing, Floorplans, & Pictures Here.