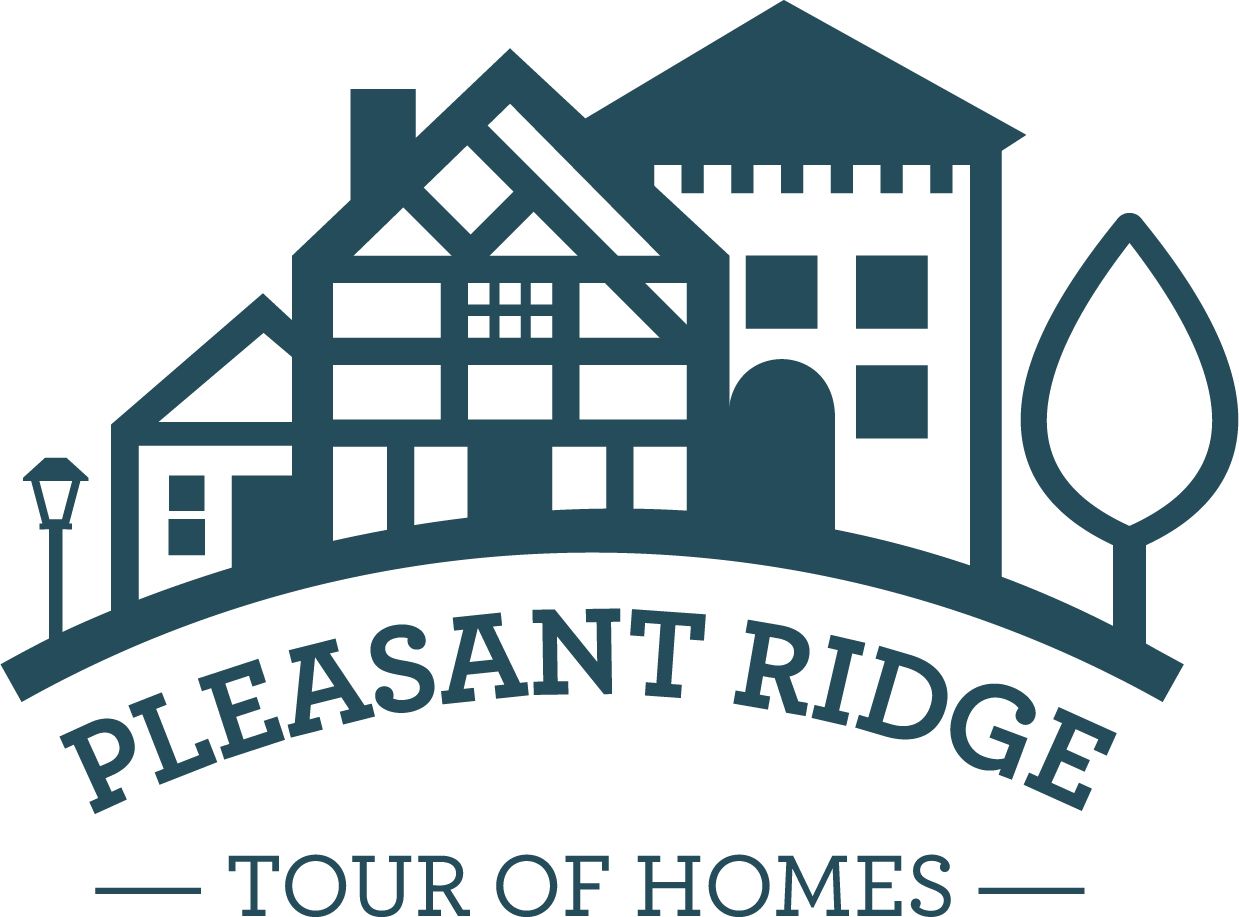 October 20, 2018 from 1 PM – 5 PM
Erin Fay, Oyler Group Buyer's Specialist, Tour Sponsor, & Lead Volunteer will open up her home on the tour!
This "walking" tour will cover approximately 2 flat miles and feature distinctly unique homes of various sizes, styles and decor, from Georgian to Tudor, stately to small, modernized and traditional. This year's homes include a craftsman bungalow recently featured on Houzz.com, a quirky "tiny" home completely personalized by its artist owner, striking outdoor gardens, and massive home renovations completed in the last year that completely revitalized three neglected (roughly) 100-year-old houses that were on the brink of crumbling.
Curious About Pleasant Ridge?