Introducing the OTR Starter Kit
Purchase one of the featured listings below, and we will hook you up with everything you need for your urban lifestyle.
$500 Downtown Cincinnati Gift Card, Ziegler Park Pool Membership, and 1 Annual Red Bike Pass.
$500 GIFT CARD TO YOUR FAVORITE OTR HOT SPOT
Treat your friends to a night out at Rhinehaus, order everything on the menu at Abigail Street, or maybe just stock up on groceries at Epicurean Mercantile... the choice is yours! This gift card is accepted at just about every bar and restaurant in OTR/Downtown Cincinnati.
For the complete list of gift card participants, click here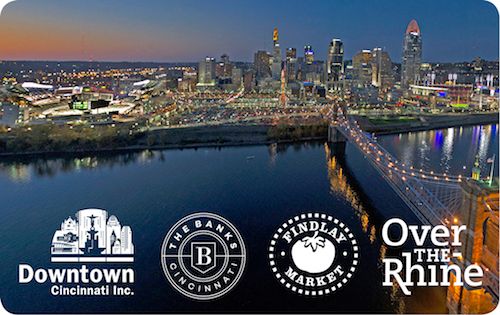 The pool opens THIS MONTH! Check out everything the park has to offer at zieglerpark.org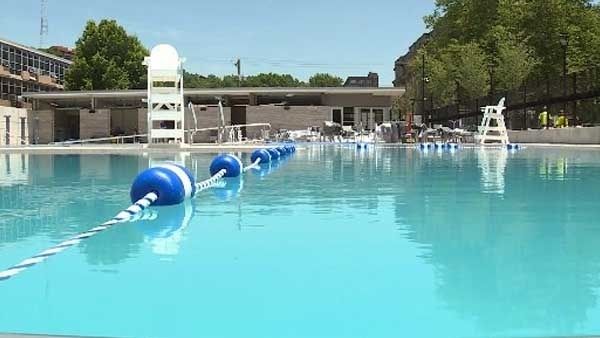 Why walk when you can bike? Annual pass gives you access to 57 red bike stations and 442 red bikes on-demand all day, every day.