Staying on the cutting edge of marketing is extremely important to the Oyler Group. It's what differentiates us from the rest. We had the challenge of turning an out dated unit in an exclusive high rise in Cincinnati, into a show piece. Take a look at how we maximized our listing to get it sold in ONE day!
1201 Edgecliff Point was part of an estate sale. There was some work to be done to get it market ready as this condo was home to the original owner for over 25 years. We hired professional stagers, photographer, & videographer to work their magic and it paid off big for the sellers. Measures like these are key to our marketing strategy and what helps our listings sell more quickly and often over asking price.
Not Your Average Marketing
With professional staging, photos, & video all complete, the next step was creating some extraordinary marketing to match the drop dead gorgeous sweeping river panorama. The previous owner had the opportunity to purchase the penthouse but quickly realized she preferred the views from the middle floors. As a result, she bought two units on the 14th floor with unobstructed views of the Ohio River valley, then joined them into one massive space. Imagine digs where the sunrise will energize you in the morning AND the sunset will be the exclamation point of your day. Now imagine it X 2. 1201 Edgecliff is just that. At almost any point in this over 5,000 square foot condo, you will have to pick your jaw up from the floor. That is how good it is.
Staging an art show, with this living space as the back drop, was the perfect event to energize this once out dated million dollar listing. We asked 4 local artists to display their works throughout the condo. No detail was left unturned. Valet parking, wine, food, & $50,000 worth of fine art. This plan was better than good.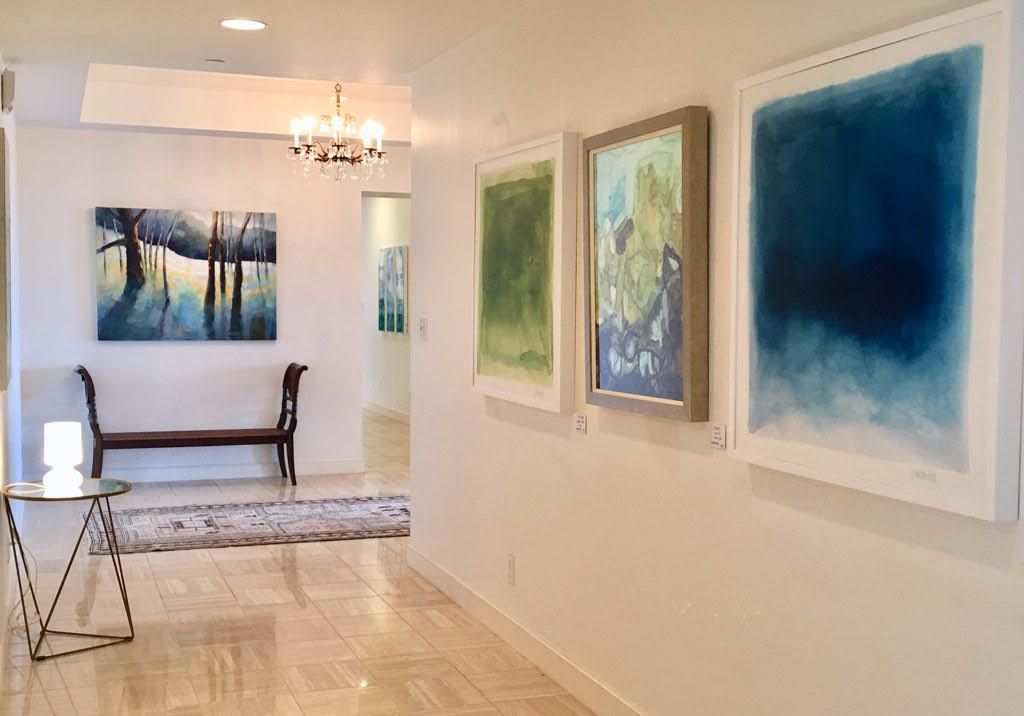 Listed In The Morning, Sold In The Evening
Wine. Music. Art. Hors d'oeuvres. Brilliant blue sky. The vibe was electric the night of the open house. We hired a professional videographer to capture it all. Little did we know that the buyer was there, and even more exciting, she wanted to put an offer in.
Photos That Speak For Themselves
Want to Learn How We Can Market Your Home?