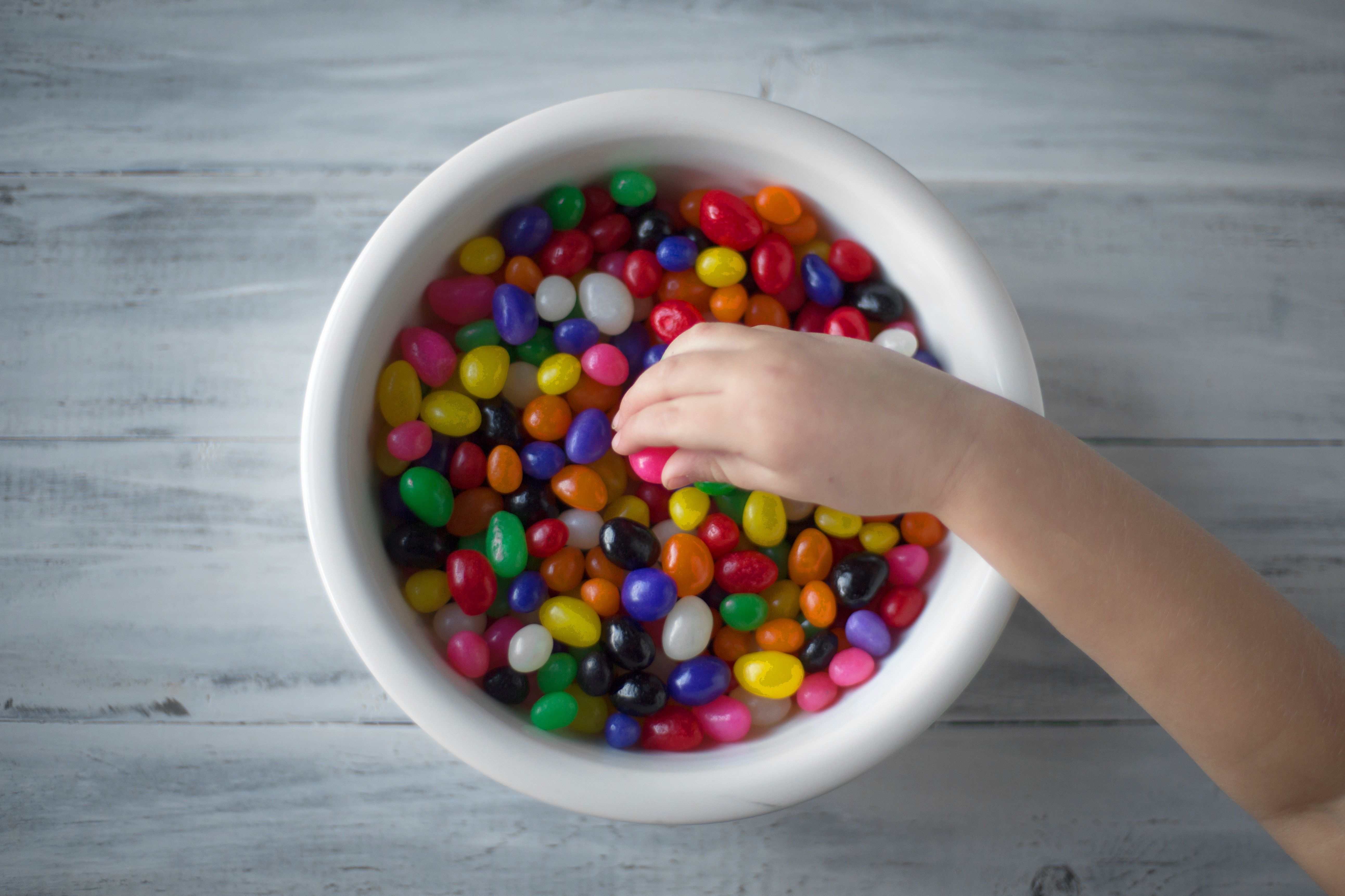 🐰 Thanks to 365 Cincinnati for the round-up of last minute Easter Events in and around Cincinnati this weekend!
Youth Egg Hunts at Riverside Park (Anderson Twp Parks), 10am – noon. Mr. Bunny will divide the hunts into four age-designated areas. Children ages 0-2 hunt for eggs at their own pace and return them for a goody bag. Hunts for children ages 3-5, 6-10 and 11-17 will take place every 15 minutes (times may vary depending on the number of children participating). Participants race to collect eggs and turn them in for a goody bag. Find a "super egg" and receive an extra prize! Pets are not permitted. Children must be supervised at all times. Cost: $2 per child, per hunt Tickets: Sold at the event 9:30-11:30 a.m.; last hunt starts at noon. Riverside Park 3969 Round Bottom Road Cincinnati,45244
Deerfield Township has two sessions for their egg hunts – 10am and 11am, both at Cottell Park. There are two age-divided fields for the Easter Egg Hunts (4-6 years old and 7-11 years old). Have a toddler, no problem! The Egg Patch is a low-key, small group, egg hunt for wee ones. Free activities and giveaways for the whole family!
Pierce Township is hosting an Easter Egg Hunt: Join in for the annual Pierce Township Easter Egg Hunt at Pierce Park! Meet the Easter Bunny, find eggs, jump in the bouncy house and win prizes. This is a free event! Start times for all ages are at 11 a.m. The Easter Bunny will arrive around 10:00, and the hunt will start at 11 sharp! Ages 0-10
Florence Police Department Easter Egg Hunt: 10 a.m.-2 p.m. UC Health Stadium (Florence Freedom Ballpark), 7950 Freedom Way. Benton Family Farms will be on site with lot of Easter babies for everyone's enjoyment!
The Cincinnati Zoo hosts its annual Easter Celebration. Includes treat stations throughout the park, children's activities, popular animal egg hunts and visits with the Easter Bunny. Back by popular demand: Search for the Golden Eggs! There will be four "Golden Eggs" hidden around the Zoo. If you find one turn it in at the Welcome Center for one of four great prizes! 12-5pm.
Swine City Brewing (Fairfield) is hosting a Family Day followed by an Adult Egg Hunt (in the dark). From noon to 4pm bring out the whole family for egg coloring and other great activities including a just for kids egg hunt starting at 2pm. When the sun goes down call the babysitter and grab your flashlights. They're turning off the lights and letting everyone lose for an adult egg hunt in the dark starting at 8:30pm. Collect all the eggs you see for your chance to win great prizes like merch, gift cards, and of course CANDY!
Easter Egg Hunt hosted by the City of Wyoming and the Wyoming Fire Department. Event takes place at the RecCenter on the Turf Field. Music, treats and the Easter Bunny. 1:30 pm.
Easter Brunch at Great Parks of Hamilton County. Celebrate the holiday with the Easter Bunny and enjoy an all-you-can-eat buffet.Advanced ticket purchase is required. $19.35/adults, $9.75/child ages 2–12, plus tax, Free/children under 2. Winton Woods/Mill Race Banquet Center