Is Staging Really Worth It?
We get it, nobody wants to spend money they don't have to, so is it really worth it? We get this question all the time and our answer is YES!
We are big believers in staging. Selling your home is such an emotional sale and staging a home can give buyers the warm and fuzzies and help them visualize the space.
BEFORE: HAMILTON AVENUE NOT STAGED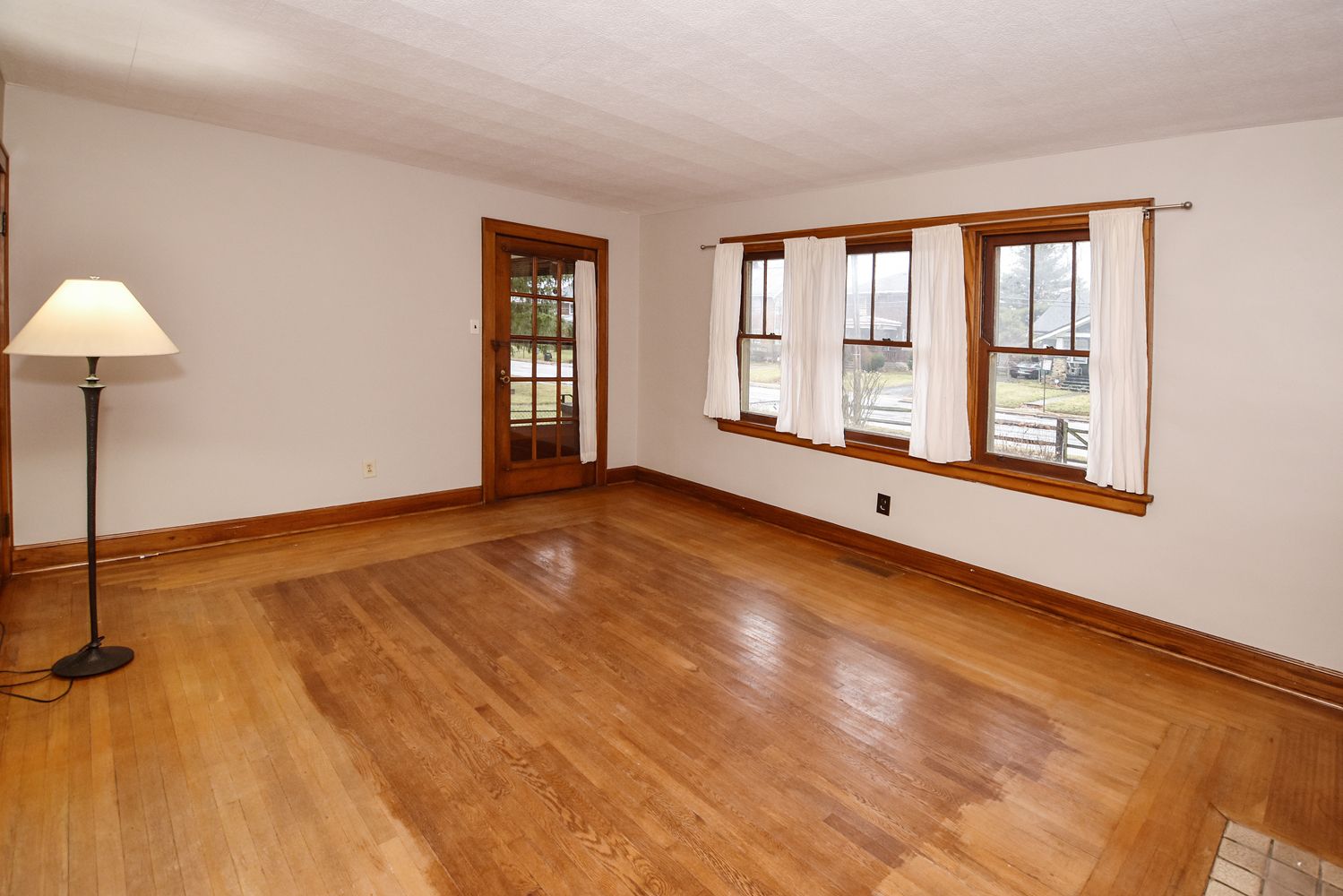 Northside Listing Sat During Hot Market For 30 Days, Only 3 Showings
We recently closed on a home in Northside in Cincinnati, OH. The homeowner was relocating and left the house empty without staging the home. After 30 days in a really hot market and only 3 showings, we recommended a change in strategy.
AFTER: HAMILTON AVENUE STAGED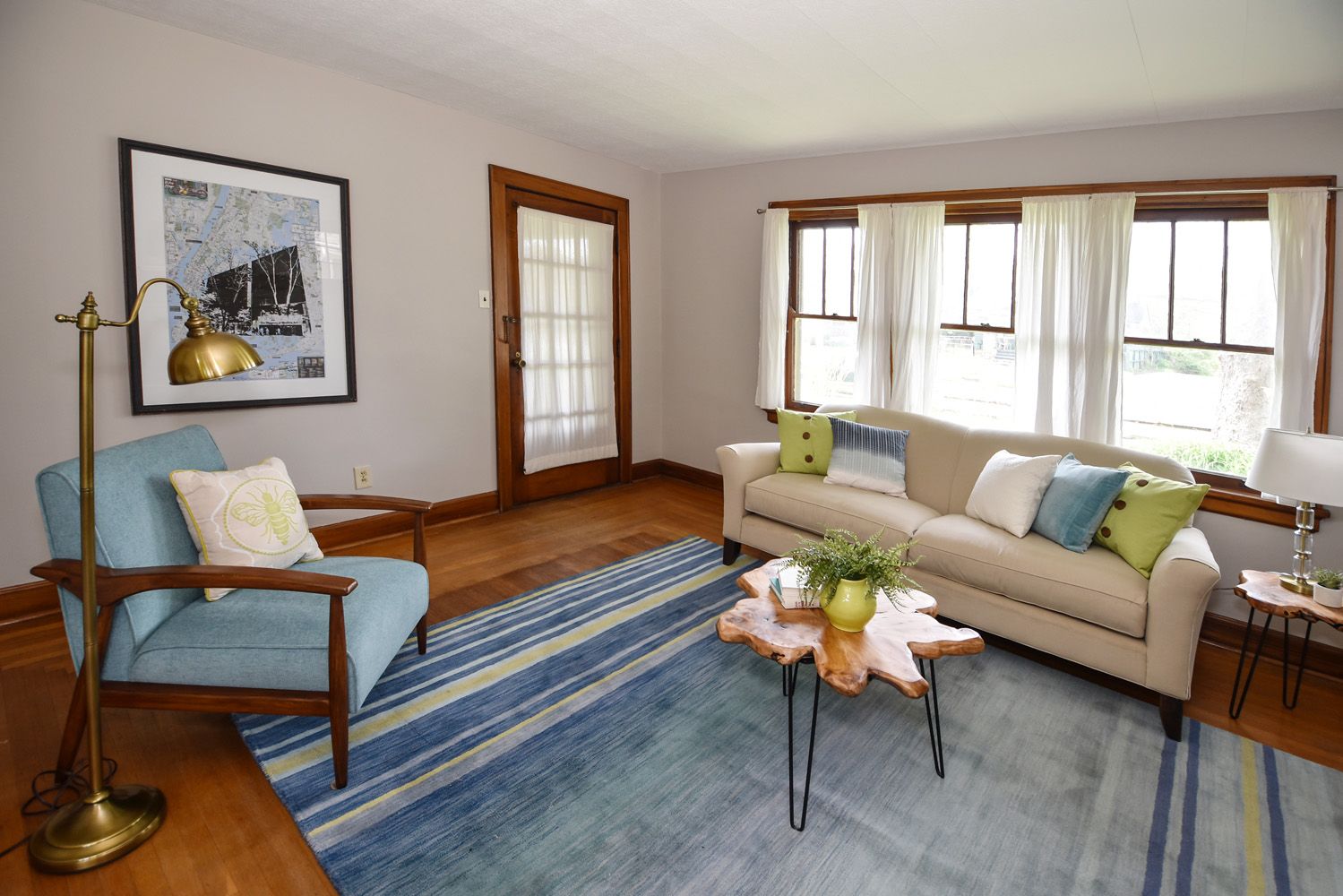 Northside Listing Sold in Multiples, Over Asking, in 4 Days
We reduced the price by $5,000 and had our staging team do their thing...completely transforming the space. The result? We received multiple offers driving the price up $5,000 dollars to our original list price! The sellers had an accepted contract within 4 days. I have countless stories just like this one through my eight years of selling real estate.
Not Convinced? Here Are The Statistics!
Home Staging Effect on Buyer's View of the Home
49% of Buyer's agents cited that home staging had an effect on most buyer's view of the home & 48% said it has an effect on some buyers, but not always and only 4% said it has no impact at all.
Impacts of Buyer Viewing a Staged Home
77% of Buyers agents said staging a home made it easier for the buyer to visualize the property as their future home and 40% said buyers are more willing to walk through a home they saw on-line that is staged.
Impact on Value When a Home is Staged
31% of buyer's agents stated that a staged home increases the value 1 - 5%, while 13% of agents stated you can expect an increase of 6 - 10%.
39% of Seller's agents stated that staging a home greatly decreases the amount of time the home is on the market.
Have questions about selling? Give us a call! 513.979.1925
See Scott's Vlog On Staging!
Get your home's value - our custom reports include accurate and up to date information.