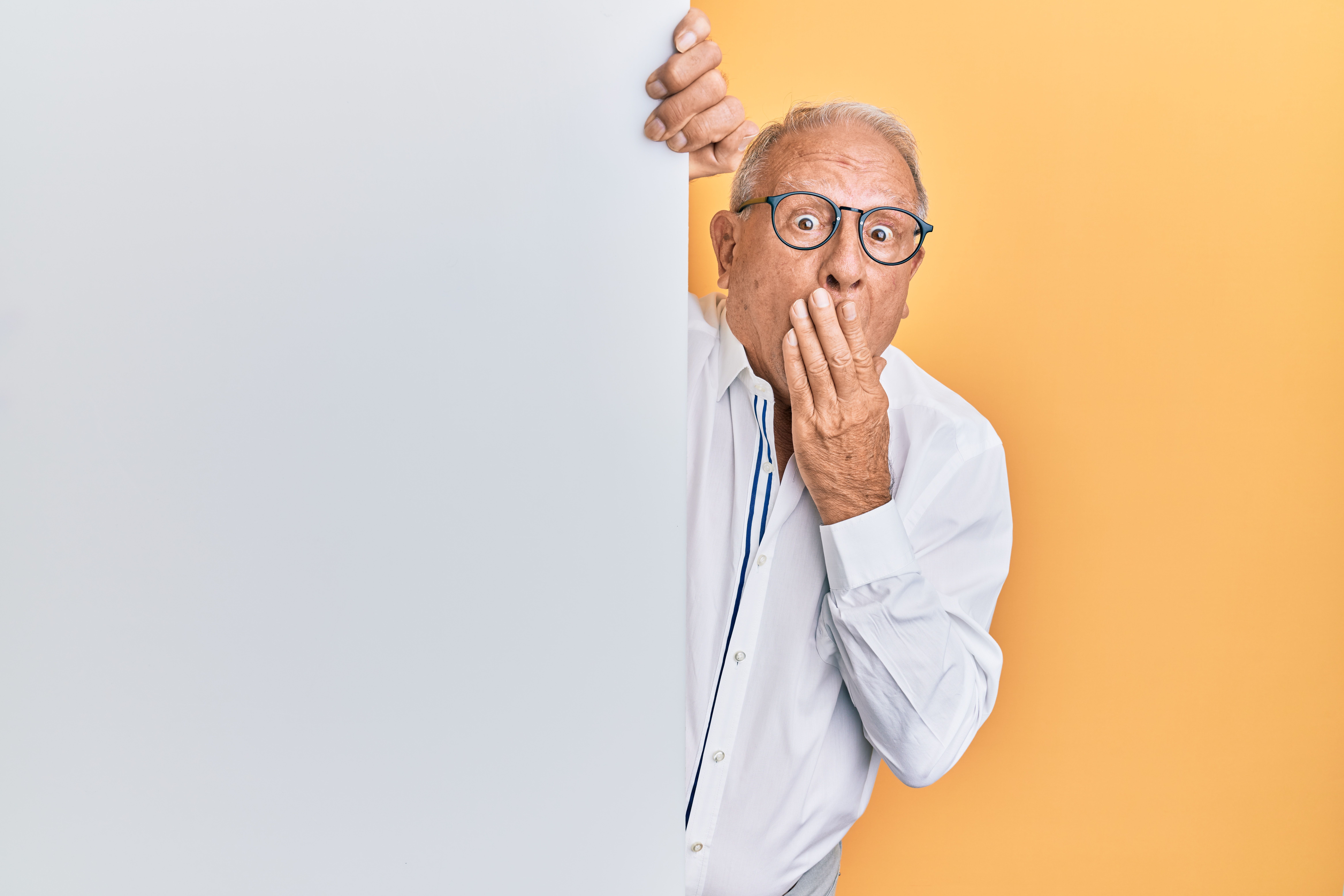 Were you SHOCKED when you opened your recent letter from Hamilton County Auditor Dusty Rhodes? We have received numerous calls, emails, & texts from concerned clients whose home values have increased significantly resulting in an increase in the taxes they will pay in 2021.
If you feel there has been an error & would like to appeal this value, check out Scott's video below that explains how to do this in 3 easy steps! The deadline is March 31, 2021.
Contact Us For Sales Comparables
We can send you supporting reports free of charge!
Email info@oylergroup.com. Include:
Current value stated in Hamilton County Letter

Realistic value you are proposing
We will get the information to you as quickly as possible!
You deserve a full-service solution to help you sell your home using Facebook ads, email marketing, and custom property pages.