There's no shortage of fun activities to do on July 4th. From neighborhood parades to backyard cookouts with friends and family, Independence Day gives us more fun options than there are hours in the day. For those of us who want to celebrate the holiday with a bang, there's no bigger bang than a firework show that goes all-out. We've rounded up some of the most jaw-dropping displays in Cincinnati that will blow you away.
Kick off your holiday weekend with a family-friendly event in your own backyard. Invite your friends and neighbors, pack your coolers and blankets, and watch the fireworks from the West Side lawn. Food trucks will also be on site, so bring your cash. (Drinks will not be for sale.) Free fireworks show begins at dark.
CROSSROADS WEST SIDE8575 Bridgetown RoadCleves, OH 45002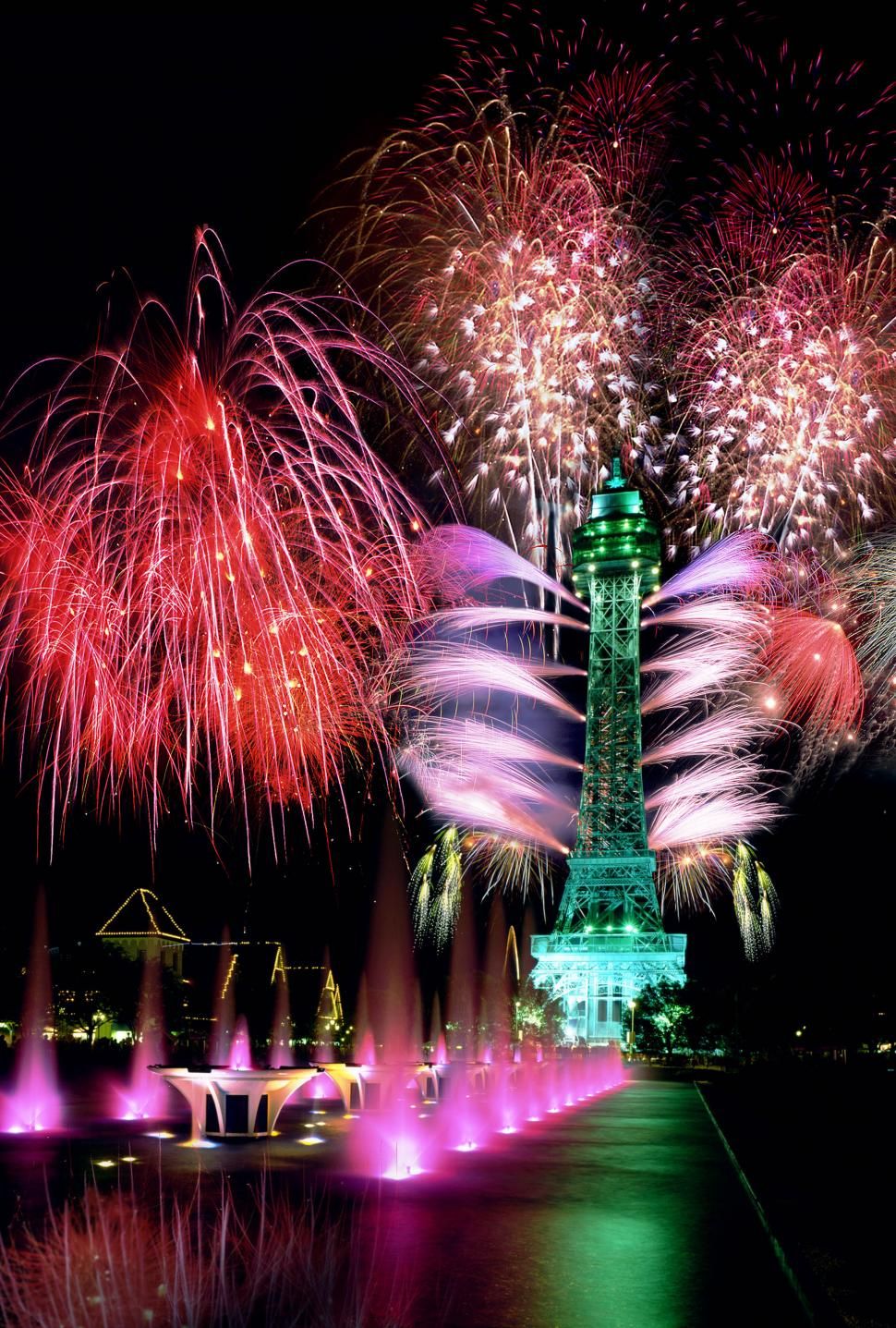 Two days of live music, food and vendor booths, beverages, fireworks, a family-friendly area for children including rides, and much more! Plus, the second annual car show and food truck rally.
11600 Lebanon RoadLoveland, OH 45140
Nobody celebrates Independence Day like Madeira! The festivities kick off with the annual Madeira Mile, which starts at 6:30 PM at the Madeira Silverwood Presbyterian Church, 8000 Miami Avenue. The parade follows starting at 7PM with activities for the whole family starting at 8pm at Sellman Park. The night wraps up with fireworks at 10 PM at Sellman Park.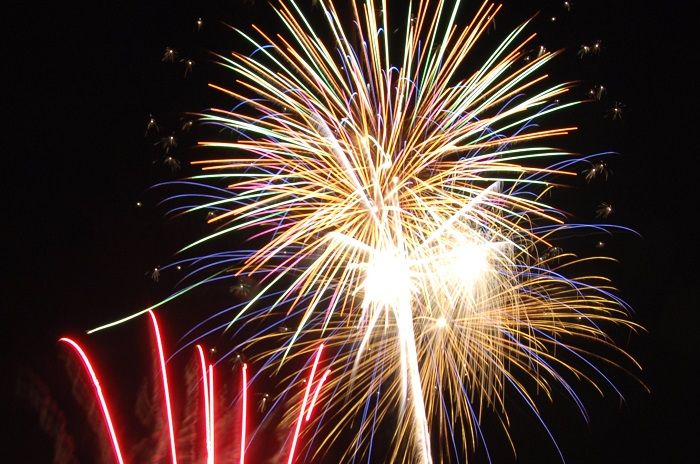 Coney Island is celebrating the 20th Anniversary of the Balloon Glow this year!
Five Shows (2,3,4, 6 & 7 p.m.) – Cincinnati Circus Stunt Show

5-9 p.m. - Live entertainment, featuring the Night Owls in Moonlite Pavilion

5-9 p.m. - Q102 Live! Live broadcast with your favorite Q102 DJs in Moonlite Mall.

8-10 p.m. - Balloon Glow in Moonlite Mall featuring dazzling hot air balloons lit up against the night sky.

10:15 p.m. – Rozzi's Famous Fireworks over Lake Como for a grand finale to the day!
Sunlite Water Adventure will be open 10 a.m. to 9:30 p.m. The pool area will remain open for fireworks viewing.Coney's Family Rides and Attractions will stay open until 11 p.m.
Parking: $10 until 2 p.m.; $15 after 2 p.m.Traffic Note: Due to the fireworks and safety regulations, all vehicles parked though Gate One will not be permitted to leave the park from 9:45 p.m. until the fireworks are over. Gate 3 will remain open.
There is no charge (other than parking) to view the balloons and fireworks. Normal rates apply for Sunlite Adventure and Coney's Family Rides and Attractions.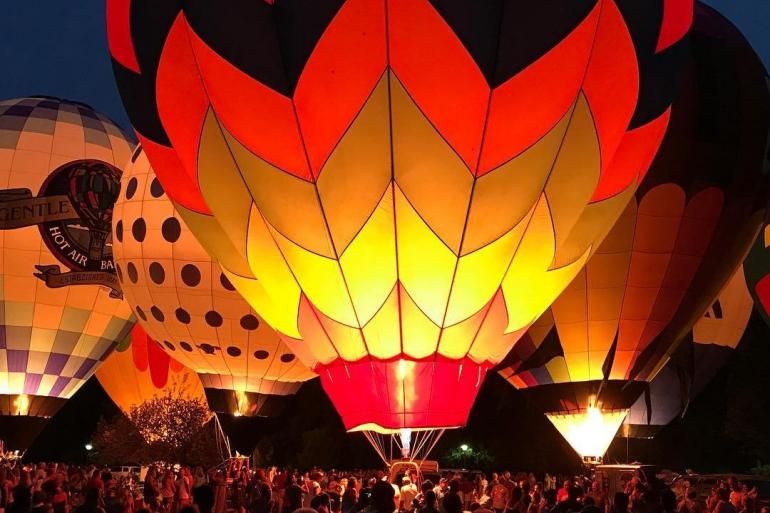 2019 Red, White & Kaboom celebrates Independence Day in Fairfield with an amazing fireworks display from Rozzi Famous Fireworks with entertainment, food and activities at four official viewing locations in Fairfield. Check out the website for more details on locations and activities.
William Harbin Park 8:00 PM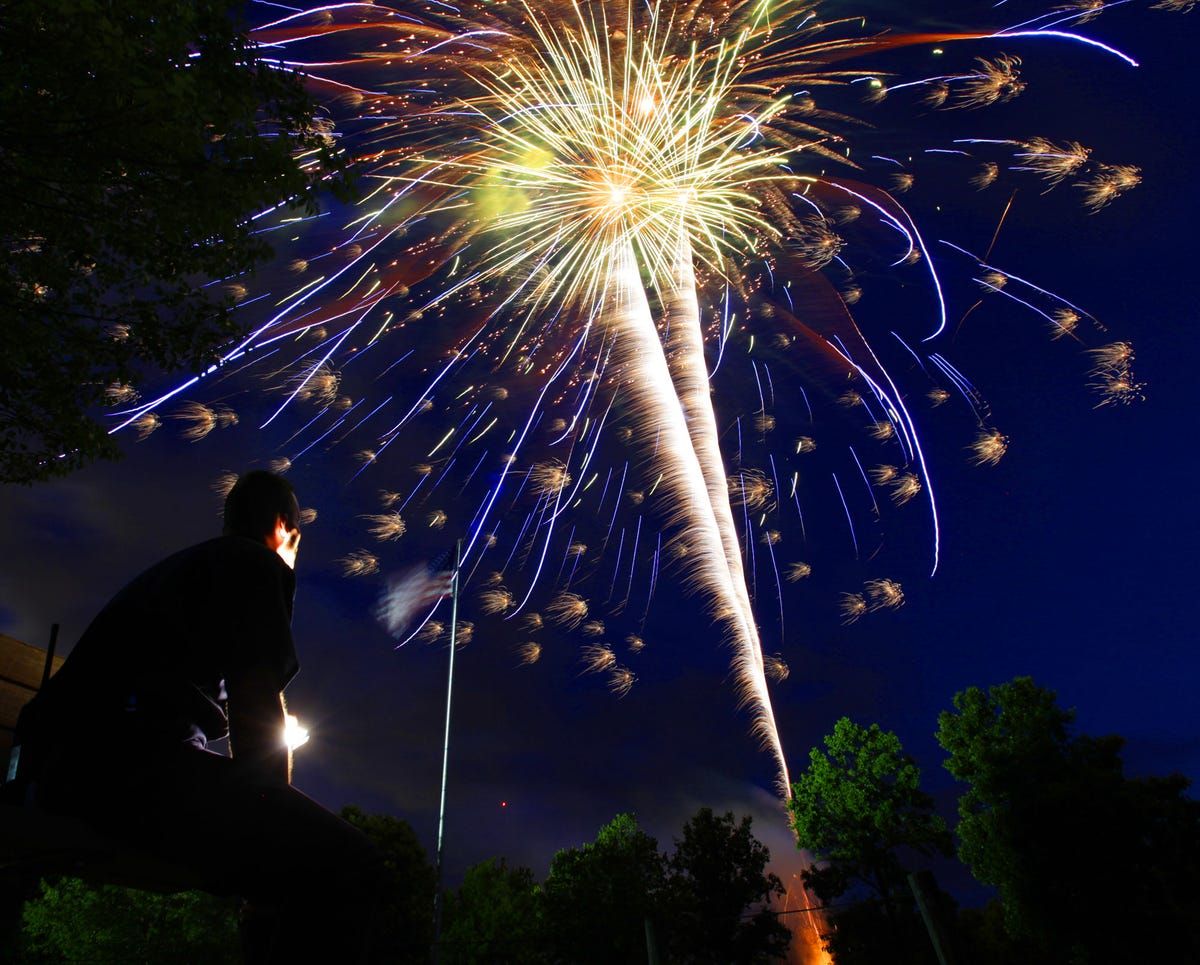 BONUS: Our Favorite 4th of July Playlist
Available in downtown lots and garages. Prices vary.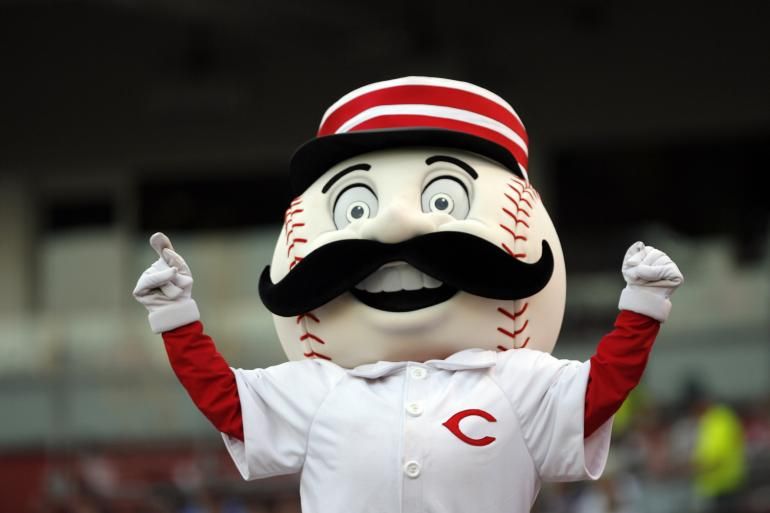 Enjoy an Independence Day filled with family fun and an evening celebrating freedom and our Founding Fathers. Concessions include sandwiches, hot dogs, barbeque, pasta, salads, mac 'n cheese, pretzels, ice cream, lemonade and soft drinks.10:30 am Walk-up registration11:00 am Morning program starts; includes children's parade and contest6:00 pm to 11:00 pm Evening program with music and fireworks8:00 pm Live Music10:00 pm Rozzi's Famous Fireworks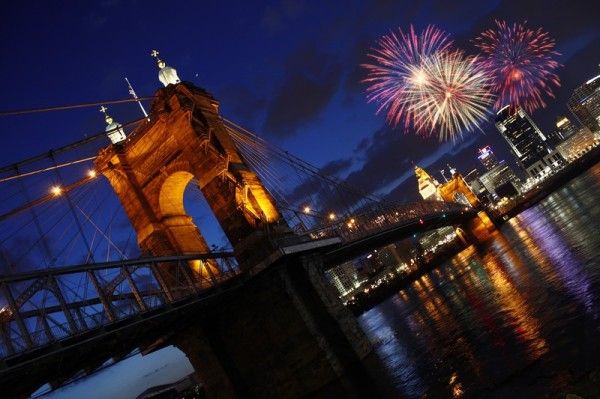 Celebrate the Fourth of July with musical entertainment, food and family activities, culminating in one of the biggest fireworks displays in the region. Natalie Brady & The Nite Owls perform at 5:30 p.m. Kansas performs at 8:30 p.m.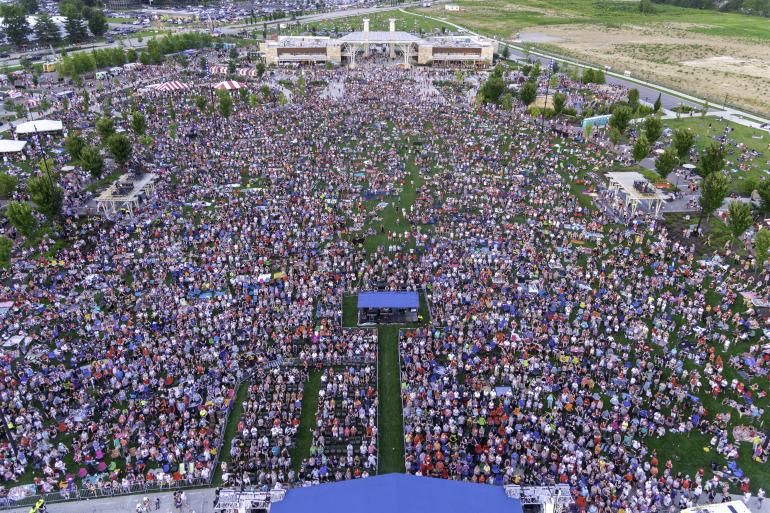 Enjoy rides, food, friends and family and cap the day off with fireworks!
Admission to the park is free. If your party would like to ride rides we have a couple options. Purchase individual tickets or an arm band for unlimited riding.
* 10 of our rides require 1 ticket
* 6 of our rides require 2 tickets
* The Tornado Roller Coaster requires 3 tickets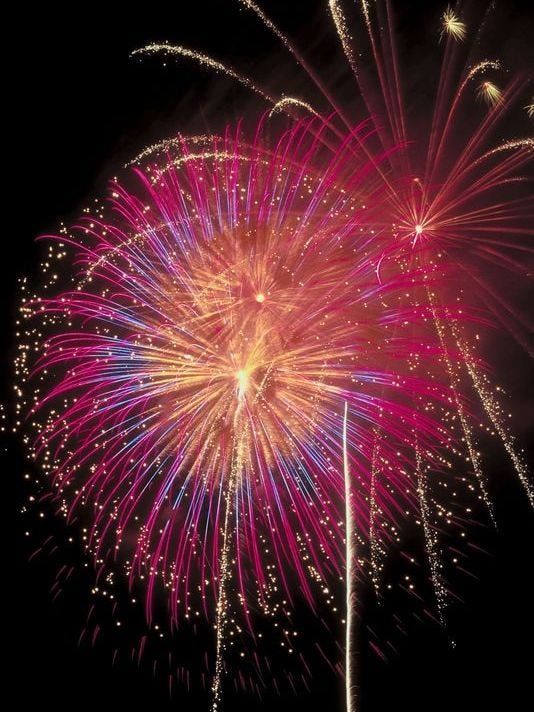 Gather family and friends to honor Independence Day with the Cincinnati Pops at Riverbend. This patriotic collection of songs, fun and fanfare is quintessentially American. Community goodwill fills the Riverbend lawn, where picnics are welcome and Pops fans ages 17 and under sit for free, courtesy of Toyota. Enjoy an evening of beloved and familiar music, a view of the river, and a sparkling canopy of fireworks following the concert.Event schedule:
11 am: Coney Island rides open—all Patriotic Pops ticket holders enjoy FREE classic rides all day!
6:30 pm: Riverbend gates open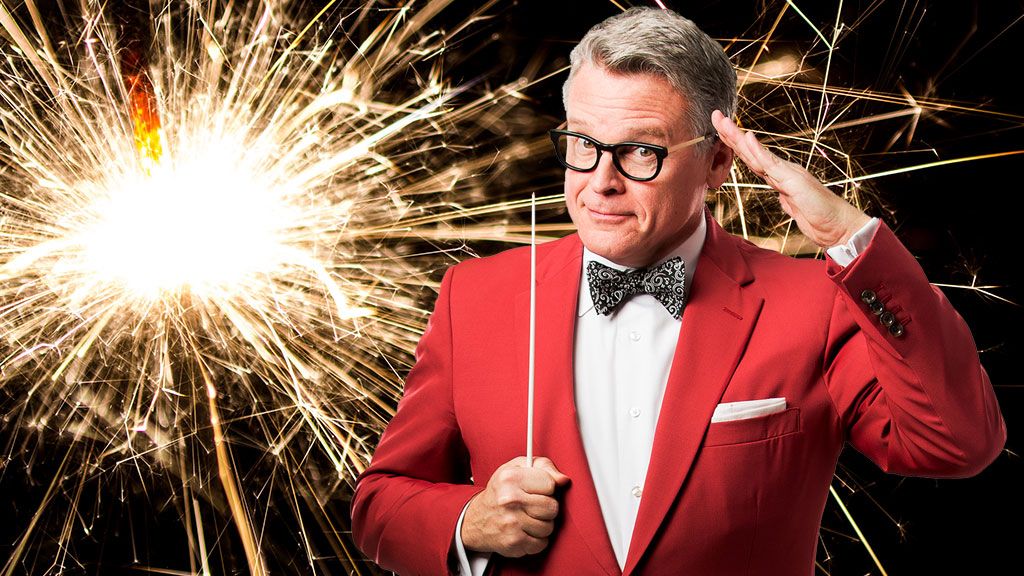 $14 VIP, $12 dugout, $9 reserved, $9 family section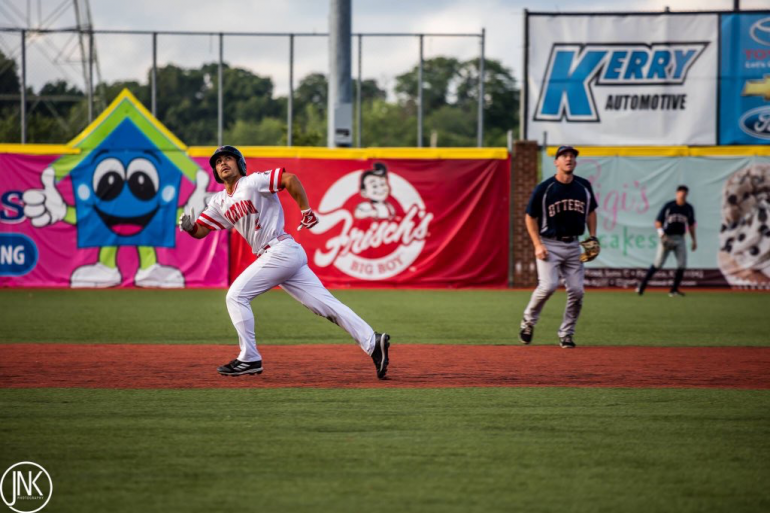 Varies depending on the season; check the Kings Island website linked above to see what hours Kings Island is open today.Event schedule: