For the best tips on how to get your home ready to sell,
download your FREE "40 Top Tips" PDF guide.
Just enter your email below!
Give your home excellent curb appeal. Buyers form an opinion of your home as soon as they see it. This first impression can be so strong that buyers are already predisposed to either loving or disliking your home, no matter how great the interior looks.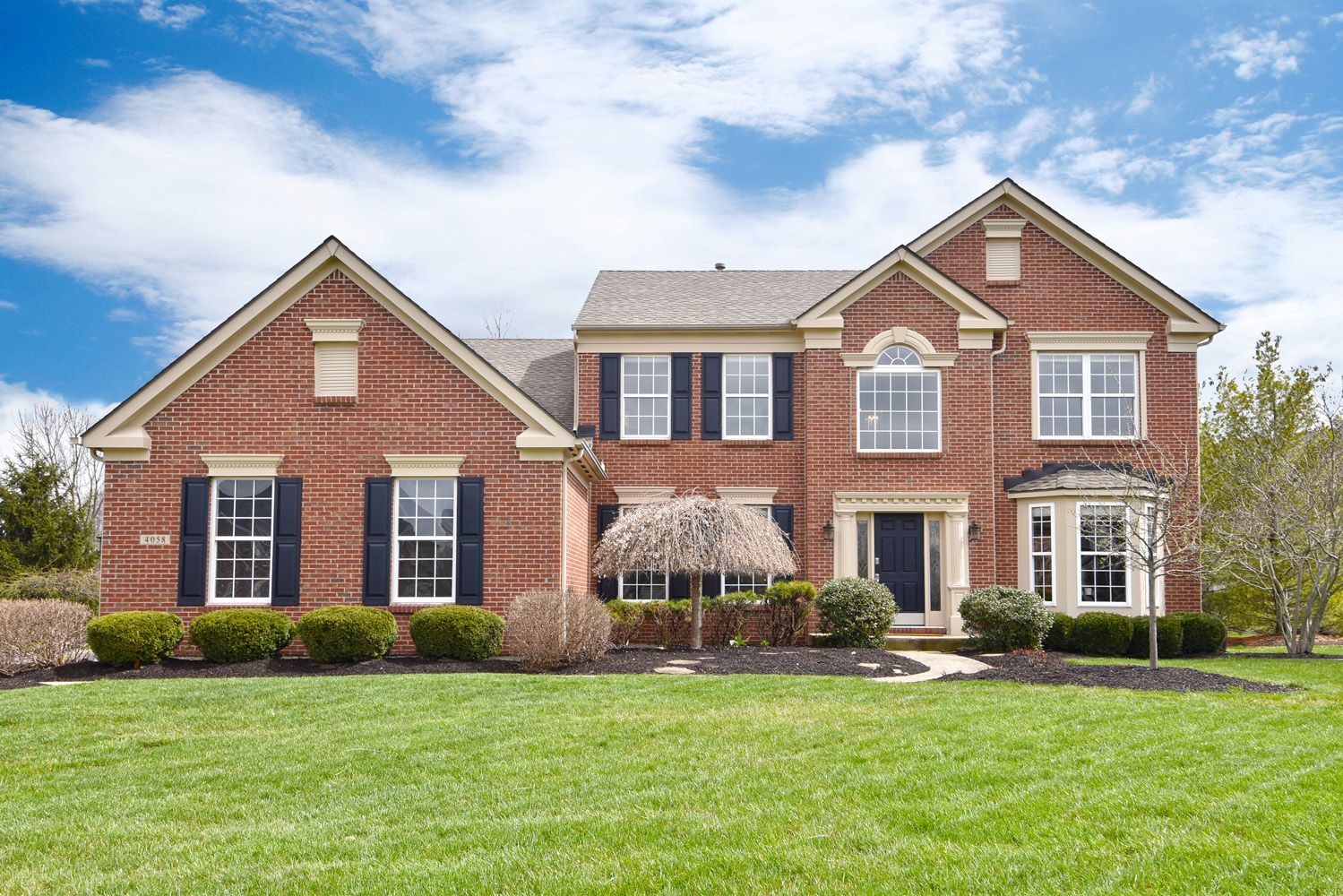 Declutter your space. The cleaner and less cluttered you can make your home, the better it shows. Potential buyers are more able to see their things in the space. This can take a lot of time but might just be the most impactful thing you can do!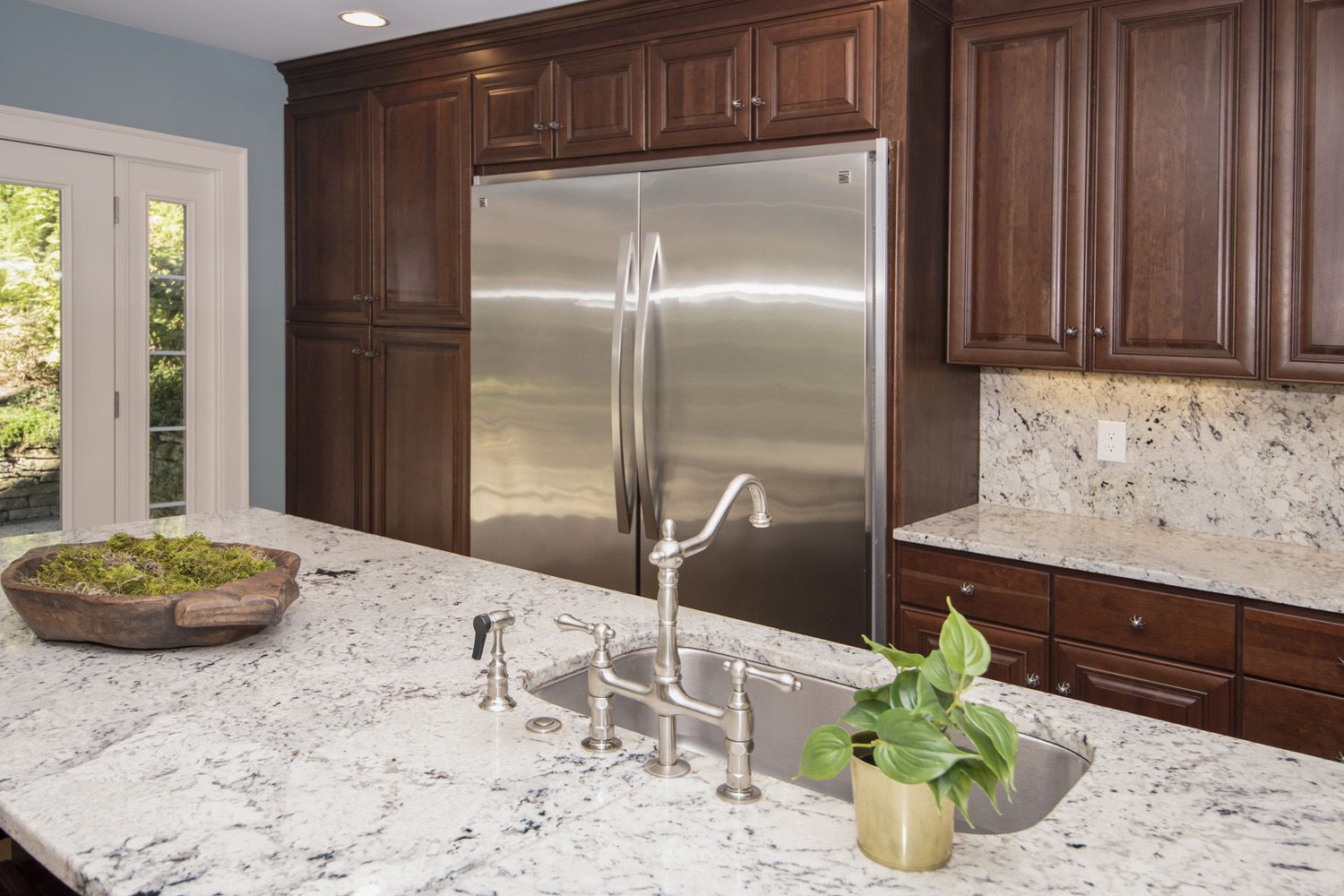 Want to learn more? Download the entire FREE PDF guide by entering your email above👆🏼
Get your home's value - our custom reports include accurate and up to date information.