While the Cincinnati Real Estate market took a 3 week lull when COVID-19 hit, it is rapidly recovering. According to ShowingTime, showings through May 25, 2020 are finally approaching where they were at this time last year. But one problem remains; low inventory. If you had plans to sell in 2020 but pressed the pause button, here are 5 reasons to reconsider:
1. Sale Prices Are Increasing
It's simple supply and demand. Buyers are buying. Inventory is very low which means sale prices are being driven up by multiple offer situations in all price points. See graph below from Coldwell Banker West Shell: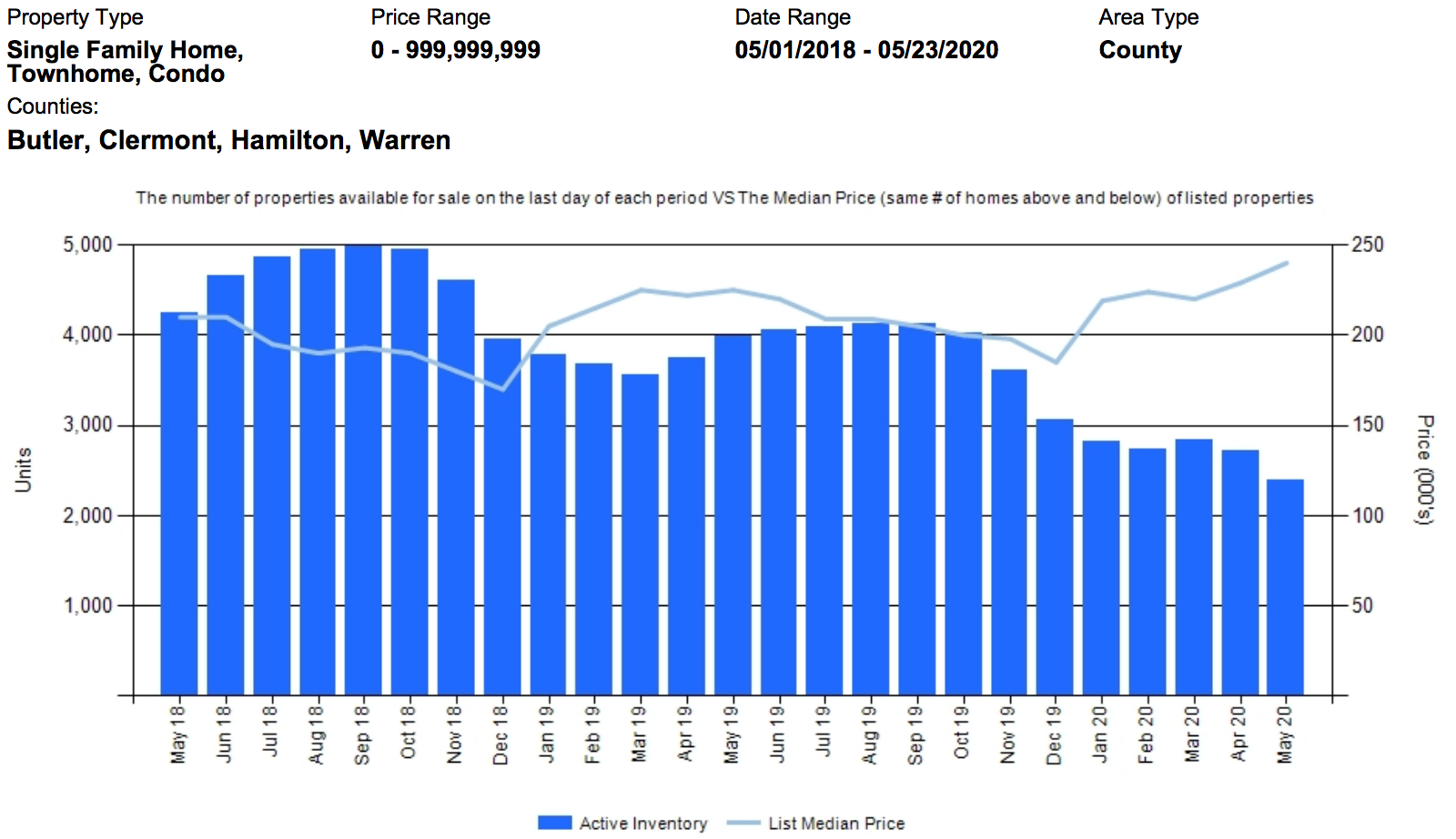 2. Serious Buyers Are Ready Now.
Buyers know that it is a very competitive market. They are prequalified & ready to make their best offers. Many are even making cash offers. In that same regard, the pre-covid19 serial lookers are probably taking a break with their hobby. What remains? A large pool of very serious and qualified buyers who genuinely want to move!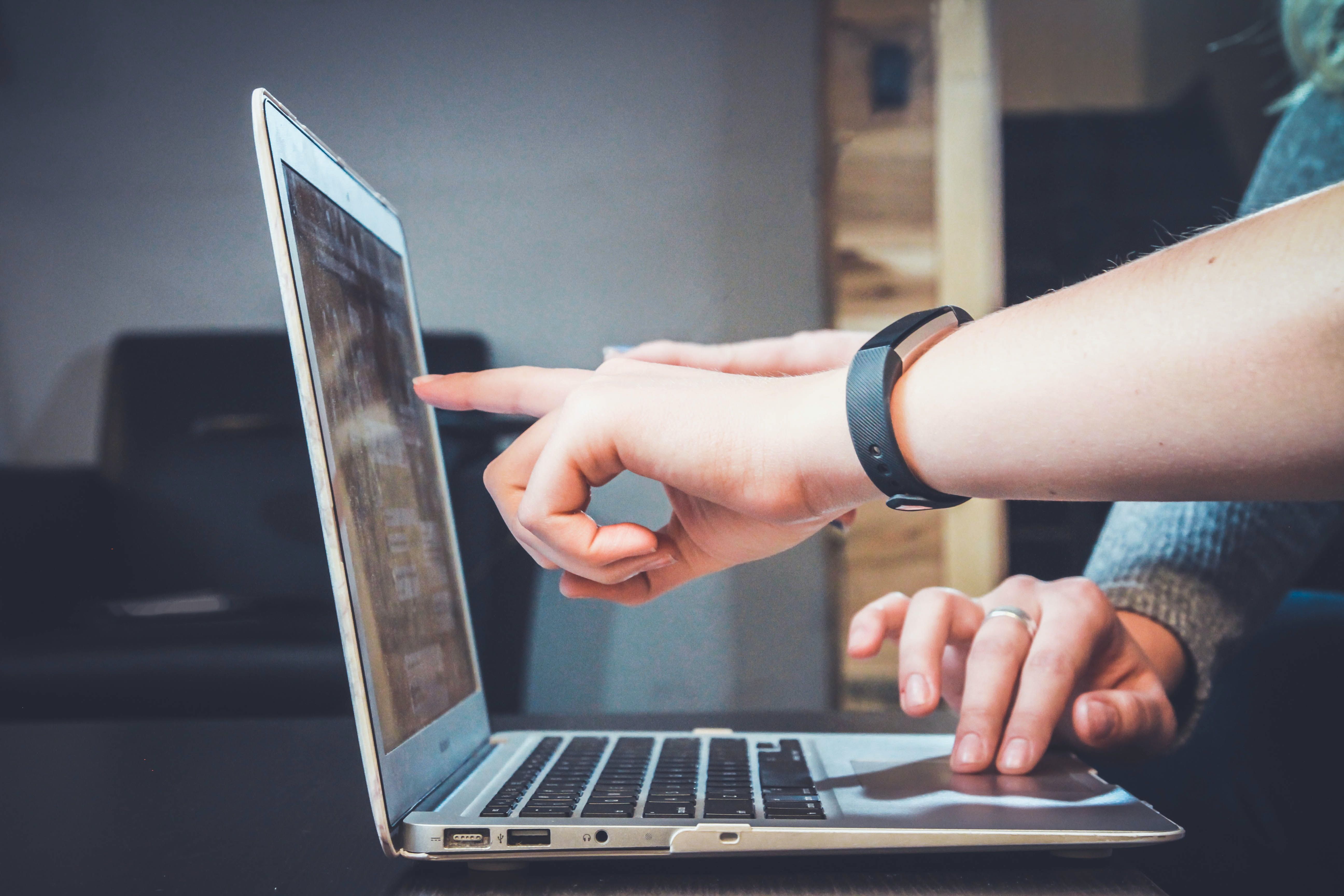 3. Virtual Technology Is Better Than Ever.
This is where finding a creative, forward thinking real estate agent is a must. Look for an agent who is not afraid to tell you how to prepare your home inside & out to command the best price. They should have experience in video (3D, Drone, Video Walk through's are all options), professional photography, & social media marketing. Presenting your home visually online & telling it's story will allow people to get a great idea if it is "the one" without even stepping foot in it. This will eliminate unnecessary in-person showings.
Check out this 3D Virtual Tour we used for our luxury listing in Columbia Tusculum in Cincinnati that sold the first day on market, above list, with multiple offers!
4. Interest Rates Remain Low.
At the end of May, Freddiemac.com reported that 30-year fixed-rate mortgages hit another all time low, which is driving buyers to purchase now.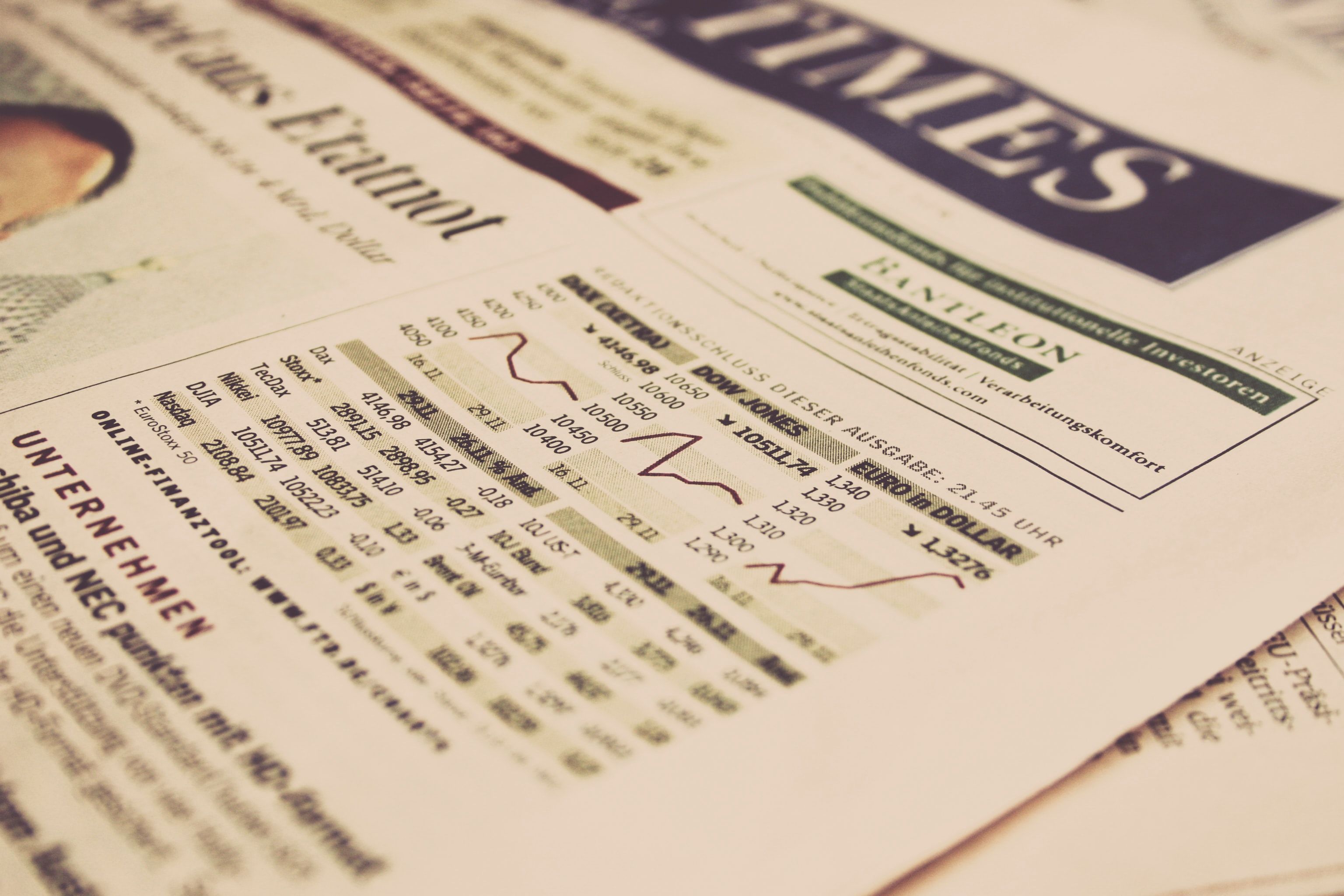 5. Your House Looks More Alive In The Summer.
Let's face it. We all feel and look better with that summer glow. Your house is no exception. Clean landscape, pots of vibrant flowers, blooming trees, & sunny blue skies will elevate your home's curb appeal & value.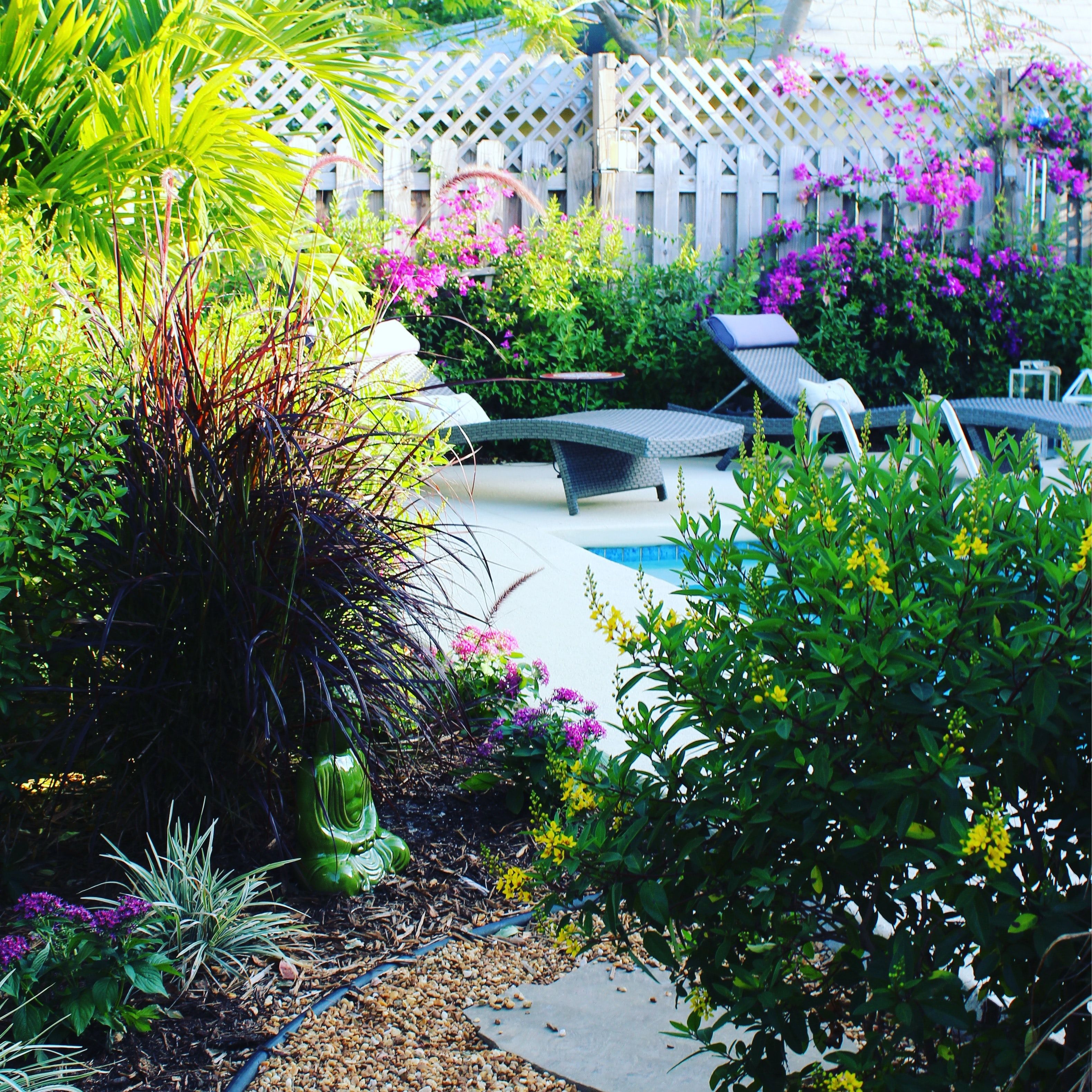 Selling your home safely in the midst of a pandemic is a legitimate concern. However, with the guidance of an experienced real estate agent, it is very doable and can even be profitable since there is so little inventory. The Cincinnati real estate industry has been very adept at creating a safer sale to closing process. Tools such as virtual showings, electronic document signing, & drive-in closings are just a few of the methods utilized to keep the market moving. Low inventory is creating the perfect stage for those sellers who feel comfortable listing their homes now.
Get an accurate home value report from us.