Looking for the latest real estate trends in Hamilton? We've got you covered.
What do these statistics mean for you?From # of homes sold to the average sales price, these numbers can make or break your decision to buy or sell a home.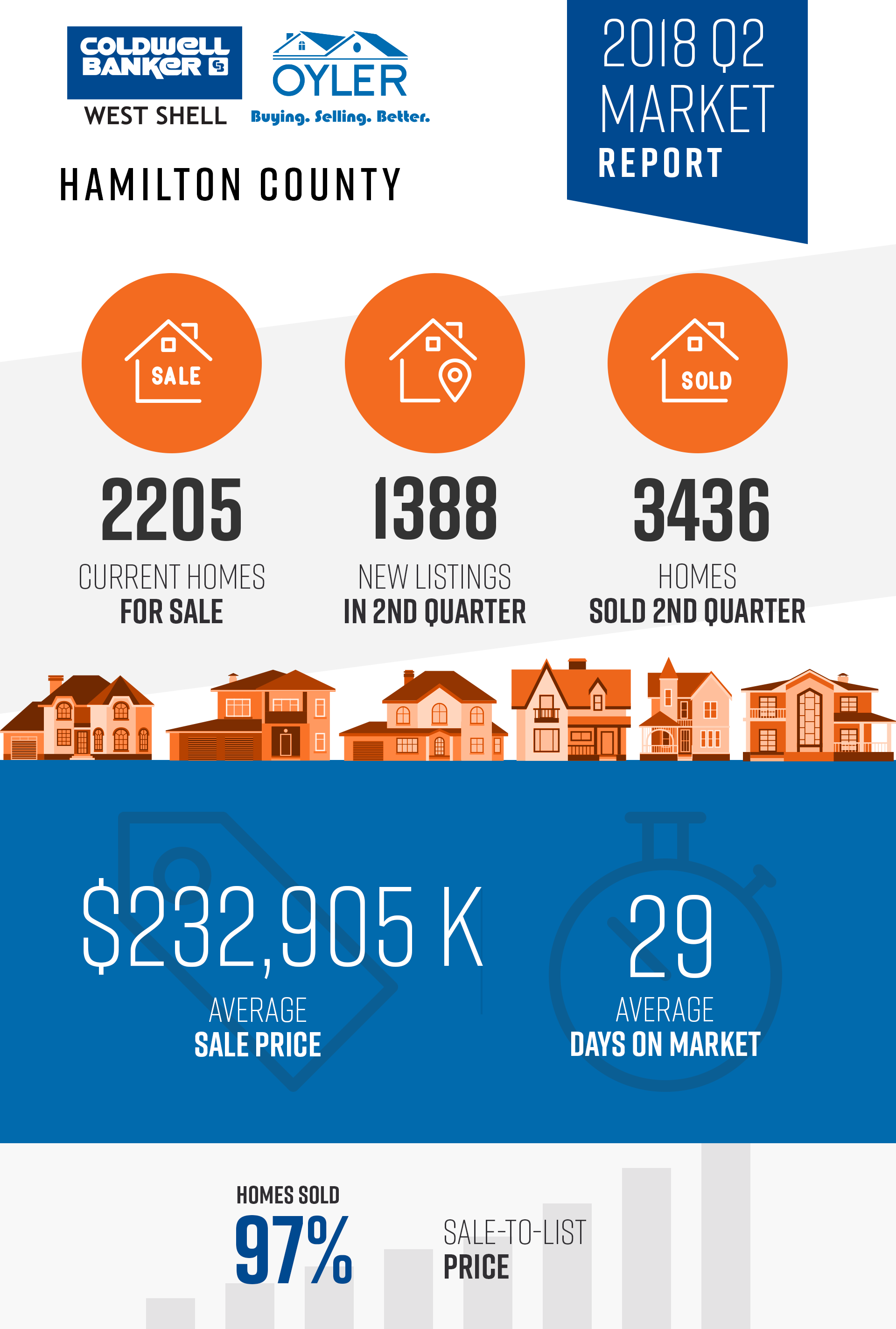 Ready To Take The Next Step?
We're here to answer all of your questions.